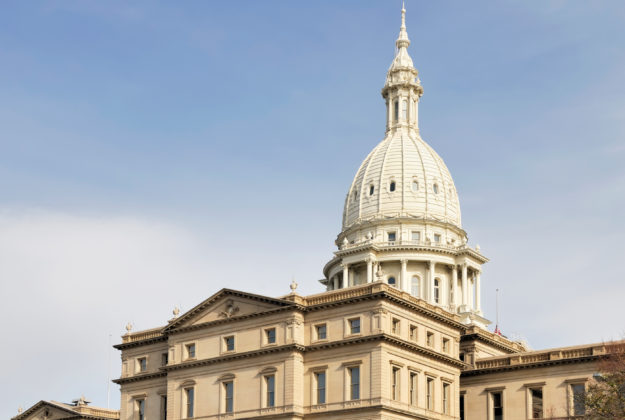 Parents, community members and educators need to take action to stop legislation giving for-profit charter schools a cut of millages that voters approve to supplement funding for neighborhood public schools.
SB 574 would require money from regional enhancement millages to be given to charter and virtual schools located in the communities that approve the additional taxes. Enhancement millages are regional tax levies approved by voters within a region and administered by intermediate school districts.
Under SB 574, the money raised would have to be split with charter schools that exist in the region and virtual schools that are headquartered within its boundaries. Six regions currently have enhancement millages through these ISD's: Wayne-RESA, Kalamazoo, Kent, Midland, Monroe, and Muskegon.
The bill passed the State Senate this week and now heads to the House for further consideration and debate. State Representatives need to hear now from constituents – especially parents – to oppose this new money grab being pushed by for-profit charter and cyber schools.