Elizabeth and Jeffrey Symons teach severely emotionally impaired students at Flint's Whaley Children's Center, helping young people from K-12 learn while also recovering from traumas experienced during their young lives.
Over the weekend, the educators received some healing of their own.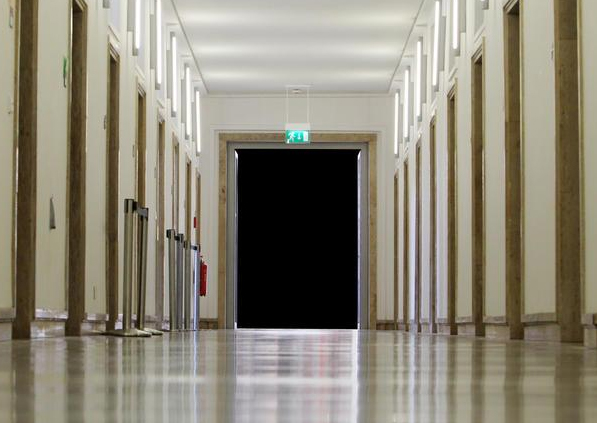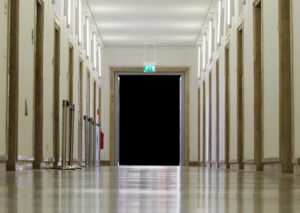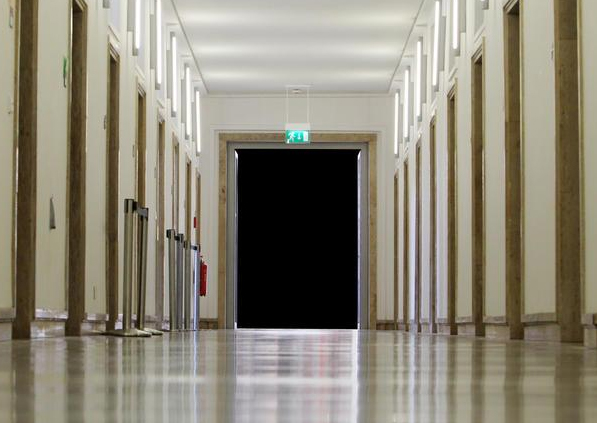 MEA is moving forward with a multi-pronged response to state threats of school closures in a number of Michigan communities – mostly in high-poverty areas – which have prompted fear and outrage among school employees and parents.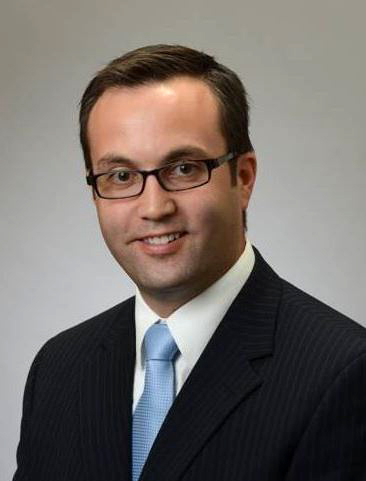 When a letter promoting "National School Choice Week" crossed the desk of Royal Oak Mayor Mike Fournier, he turned his attention instead to his city's public school district.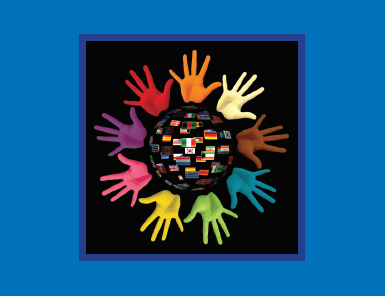 It's time to honor exemplary service to Michigan's public schools and students from pre-K to 16 by nominating individuals and groups whose contributions represent excellence in achievement.
EAST LANSING — The following statement can be attributed to MEA President Steven Cook regarding the release of the list of schools up for potential closure by the state's School Reform Office:
"We all need to be dedicated to ensuring every child, regardless of their zip code, gets a great public education.  But when it comes to closing schools through the School Reform Office, we need to take a hard look at how this process is working.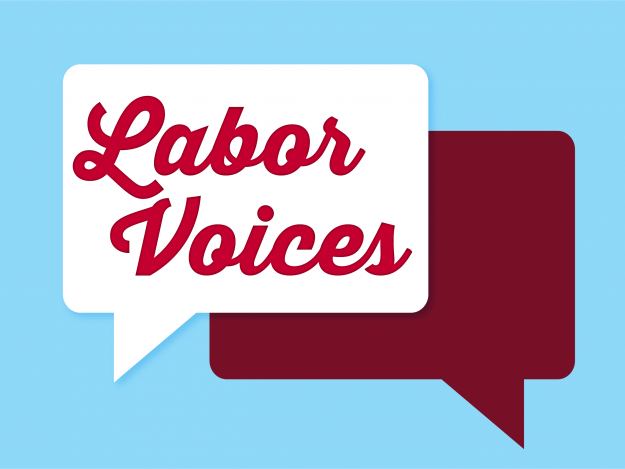 As legislators continue to attack school employees' wages, benefits and pensions, the result isn't just a shortage of full-time teachers. School districts are struggling to find substitute teachers — a trend that could reach crisis proportions if not addressed quickly.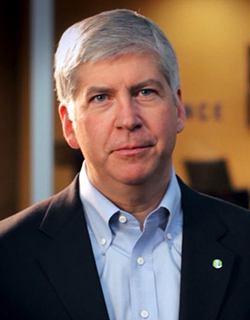 LANSING — With infrastructure challenges the likely focus of tonight's State of the State address, members of the state's two school employee unions are hoping to hear a commitment from Gov. Rick Snyder that much-needed repairs won't come at the expense of students' education.