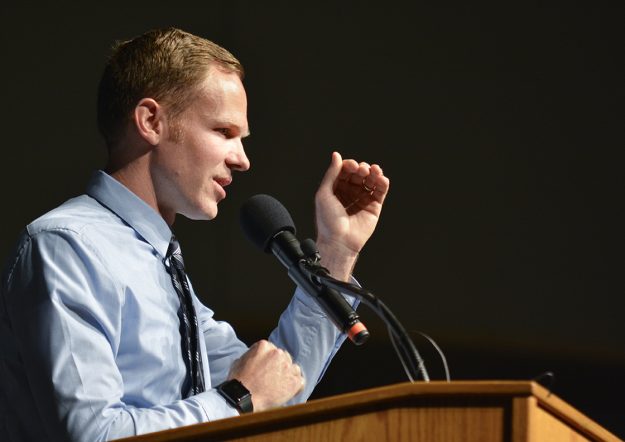 MEA member Luke Wilcox struggled after his parents divorced when he was in fourth grade. Living with his single mom, Wilcox received free and reduced lunches through his years at Northville High School.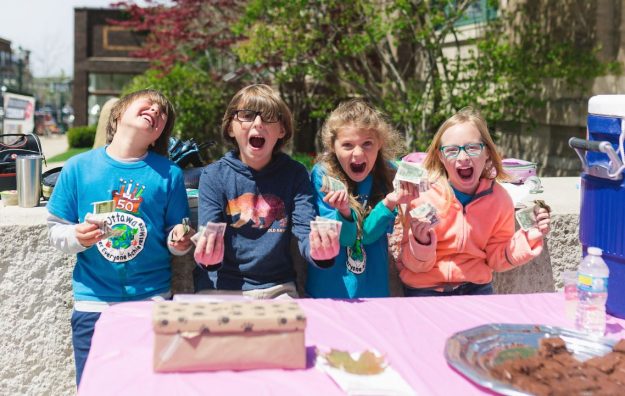 You've heard the old saying about what to do when life gives you lemons, right? But what happens when life gives you a chapter book about lemonade stands – and your third-grade class falls in love with it?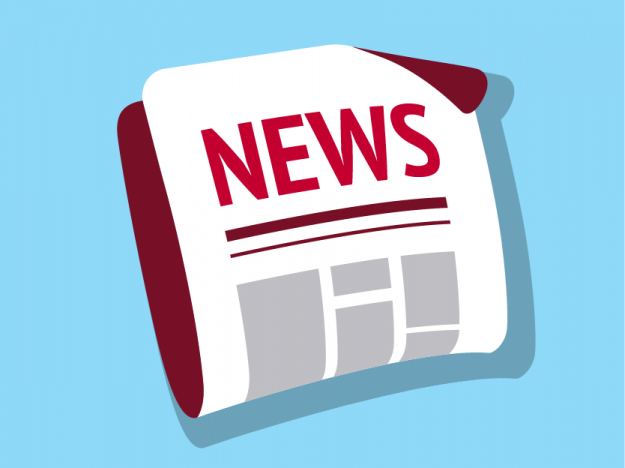 For many, latest pension legislation will be last straw
May 23, 2017 — The latest attempt by legislative leaders to destroy the school employee pension system adds to a long list of attacks on wages, benefits, collective bargaining rights and even the dignity of the teaching profession – attacks that are taking a toll.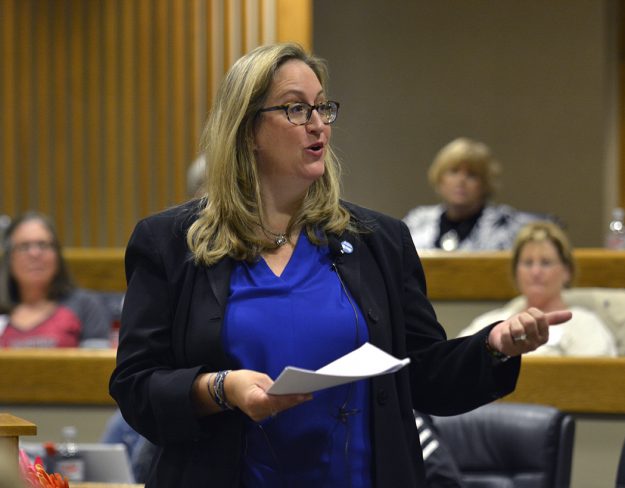 Forty years ago, female teachers hid their pregnancies to keep their jobs. They made lower wages than their male counterparts. Discrimination and gender disparities were the reality for Karen White's mother, Nancy, a teacher in Fraser.
For a split second, MEA member Leigh Osentoski thought her student was joking around – until reality set in.
Everyone showed up for the housewarming party at MEA member Jeff Smith's new digs last weekend – even the high school marching band – as the Algonac teacher and his young sons received the ceremonial key to a Habitat for Humanity house.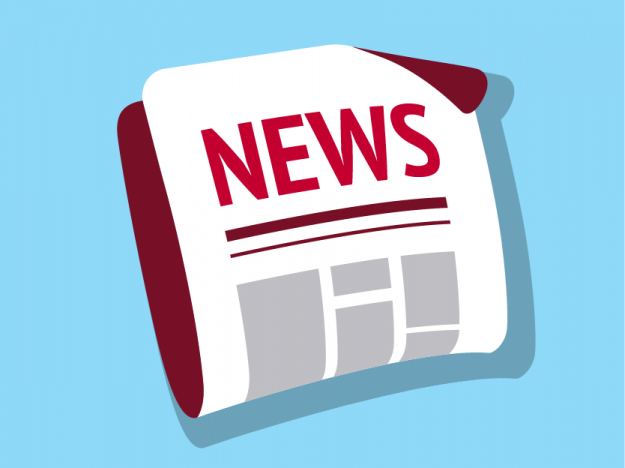 Teachers can apply now to serve on a key state leadership panel that will be guiding the future of public education in Michigan.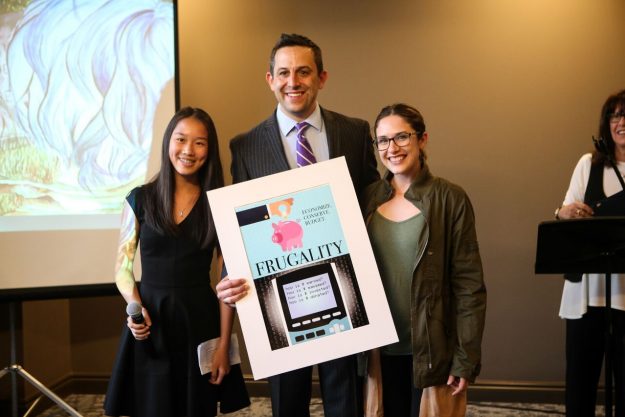 Several MEA member art teachers and their high school students blended artistic talents with ideas related to financial literacy, a topic not usually associated with beautiful visual imagery, in a contest hosted by Oakland County Treasurer Andy Meisner.