Before adjourning for much of the summer – except for one scheduled session day in July – the state House passed an education budget that now goes to the Senate this Thursday. The education spending plan is expected to be signed by the governor shortly after that.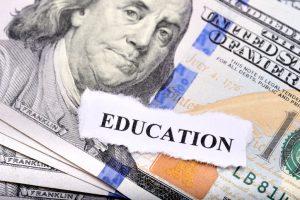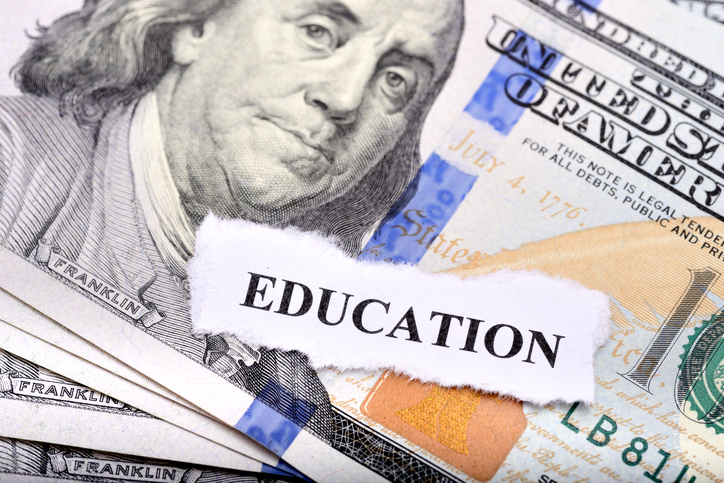 A review of the budget's highlights is below. For more specific information, you can read the House Fiscal Analysis.
Per Pupil Increase:
The final budget has the 2x formula and increased the foundation allowance between $60 and $120 per pupil.
In addition, $11 million has been appropriated to add $25 per pupil for all high schools students in grades 9-12.
Third Grade Reading:
This budget appropriates $26.4 million for literacy coaches, professional development, diagnostic tools, etc.  The money will be distributed to districts in an amount equal to $210 per 1st grade FTE.
At Risk:
At Risk funding increased by $120 million to a total of $499 million.  It caps newly eligible Hold Harmless and Out-of-Formula districts at 30% funding.  Currently eligible districts would receive an estimated $777 per eligible pupil and newly eligible districts would receive an estimated $233 per pupil.
MPSERS Cost Offset:
A little over $23 million to offset increased MPSERS costs due to new MPSERS legislation.
$100 million to maintain the current district contribution rate for MPSERS.
An additional $200 million will be paid toward the MPSERS unfunded liability.
State School Reform/Redesign (SRO)
State School Reform/Redesign funding for CEOs has been eliminated.
Declining Enrollment:
No money has been provided for declining enrollment districts.
Educator Evaluations:
No additional money has been appropriated.
There are several changes to Boilerplate language.  Three that are particularly important to us include:
Sec. 160. Labor Day Waiver Hearing includes a new requirement that if a district requests a waiver to begin school before Labor Day, the district must hold a joint hearing with the MDE to be held in the district before said waiver can be granted.
Sec. 164g. establishes a penalty in an amount spent if a district or ISD uses funds appropriated under this act to pay for an expense relating to any legal action initiated by the district or ISD against the state.
Sec. 164h establishes a penalty equal to 5% of total state aid if a district or ISD enters into a collective bargaining agreement that does any of the following: establishes racial and religious preferences for employees; automatically deducts union dues from employee compensation; is in conflict with any state or federal laws regarding district transparency; includes a method of compensation that does not comply with the requirements of section 1250 of the Revised School Code, MCL 380.1250 (Merit Pay).
Community Colleges:
.9% increase
Higher Ed Budget:
2.9% increase