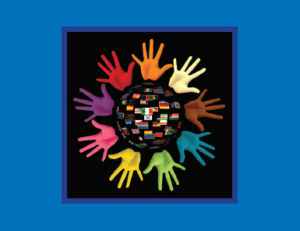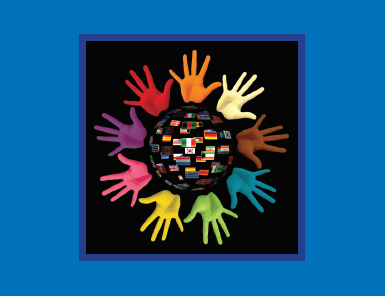 MEA's Human Rights and Excellence Awards program honors individuals and organizations that promote excellence and defend human and civil rights. The awards were founded on the belief that public education is the gateway to opportunity; that public education is vital to building respect for every individual; and that public education is the cornerstone of our republic.
MEA is accepting nominations for two awards to be presented at the MEA Winter Conference on February 7, 2019 in Detroit. The awards and descriptions are listed below:
Educational Excellence
Committed to educational excellence and concern for improvement of student-focused education.
The nominee should have demonstrated commitment to educational excellence and a concern for the improvement of student-focused education.
Elizabeth Siddall Human Rights Award
Enhanced international or intercultural awareness among educators and students.
This award recognizes MEA members who have developed and implemented programs that have enhanced international or intercultural awareness among educators and their students. As a classroom teacher, Elizabeth Siddall's professional and personal commitment stand as an inspiration to students and colleagues. She dedicated her energies to the development of greater understanding between persons of all races, cultures, creeds and nations. Her life represented a commitment to international understanding.
Please use the attached fillable PDF form for nominations. If the nominee is an MEA member, the person needs to be in good standing. Please complete the form by supplying all requested information. Any optional supportive documentation must be included with the form as well. The completed nominating form must be submitted by November 30, 2018 to MEA Vice President Chandra Madafferi (cmadafferi@mea.org). Incomplete forms will not be considered.