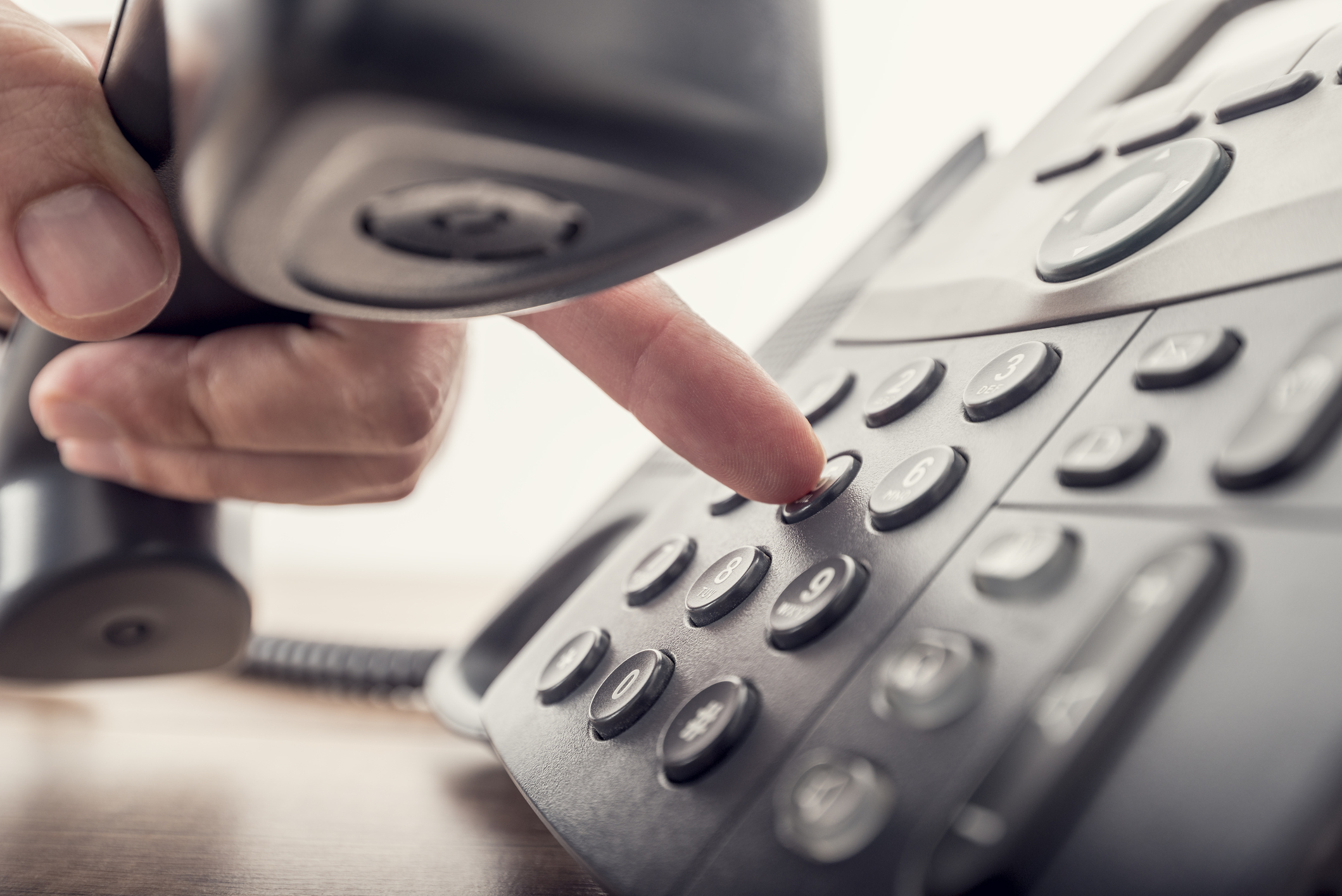 A change in state law now requires that school employees who suspect abuse or neglect of a child must personally report their suspicions directly to state authorities.
Employees designated as mandatory reporters no longer can have someone else make the call for them, and all reports must be made immediately to Child Protective Services. Teachers, counselors, and administrators are required by law to report suspected abuse or neglect.
Public Act 35 of 2016 mandates the report of suspected child abuse or neglect to be made by telephone to Child Protective Services centralized intake at (855) 444-3911. The call must be made by the person who actually observes or suspects the abuse or neglect.