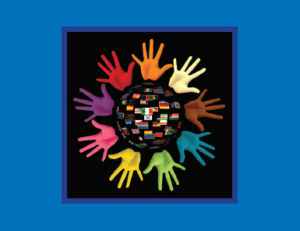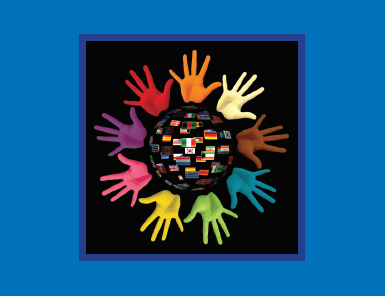 A little recognition can go a long way, so consider nominating a special colleague for an MEA award. Deadlines are approaching to nominate Education Support Professionals for the Brunner Award and for nominations in various categories of MEA's Human Rights and Excellence Awards.
Nominations are due this month for the Leon A. Brunner Award, which recognizes Michigan's ESP who have exhibited a high degree of commitment and dedication to their union while advocating for ESP member issues and promotion of ESP careers.
If you know of an Education Support Professional (member in good standing) who has done outstanding work, who has gone the extra mile, who has made a sufficient contribution to their profession and is deserving of being recognized for their efforts – please complete the Leon Brunner nomination form at www.mea.org/leon-brunner-award.
In addition, the deadline is March 10 to submit an individual or group for excellence in pre-K to 16 achievement.
Human Rights awards are given for work that improves human relationships, the standing of ethnic minorities, human and civil rights, intercultural awareness, and feminist issues.
Excellence awards are given in the categories of Educational Excellence, Gender Equity, Migrant Education, Multicultural Education, Bilingual Education, and Education and Support of Persons with Disabilities.
Nomination and award information can be made online at http://mea.org/hrawards/.