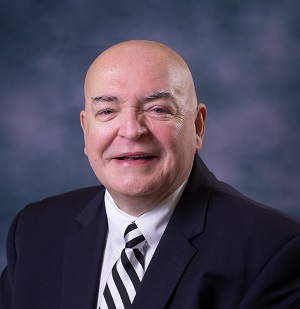 Earl Wiman, Ed.D, is serving as interim executive director of the Michigan Education Association until Summer 2023.
Most recently having served as executive director of the New Mexico Education Association, Wiman has a decades-long history of service and advocacy within public education in his home state of Tennessee. He worked in Tennessee's public schools for 35 years, serving as a kindergarten teacher, principal and librarian. He served as the president of the Tennessee Education Association from 2006-2010, prior to his election to the Executive Committee of the National Education Association.
Wiman earned his bachelor's degree from Union University in Jackson, Tennessee, and a master's degree in education from the University of Memphis. He holds a doctorate in education from Trevecca Nazarene University in Nashville.
Mail: PO Box 2573, East Lansing, MI
Phone: 800-292-1934