Educators deserve to have their voice heard in policy decisions about public education. That's why MEA works hard to keep members informed about what's happening in Lansing and Washington, and help raise the voices of school employees on these critical issues.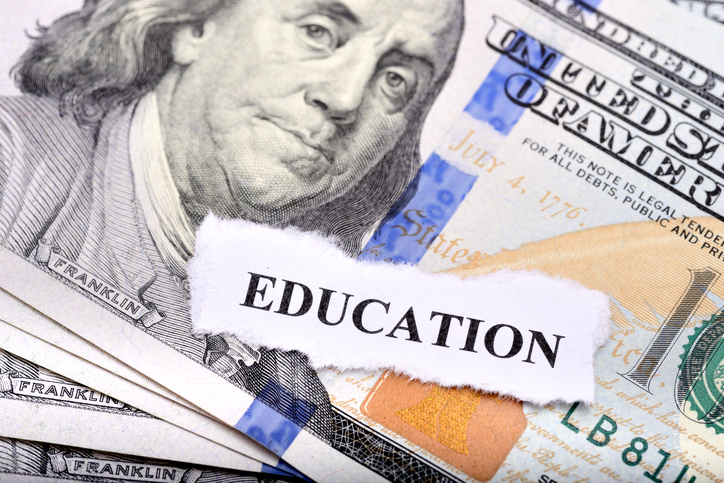 Every year at this time, talk of the state budget in Michigan can be confusing because of competing spending plans that must get negotiated. However, this year's discussions about education funding have added complexity from various federal COVID relief acts for responding to the public health crisis. Also complicating the conversation is the fact that Republican leaders in the House…
View All
NEW – MEA Legislation Tracker:
MEA Legislative Priorities – An updated version of the MEA Legislative Priorities will be available after the 2021 Spring RA.