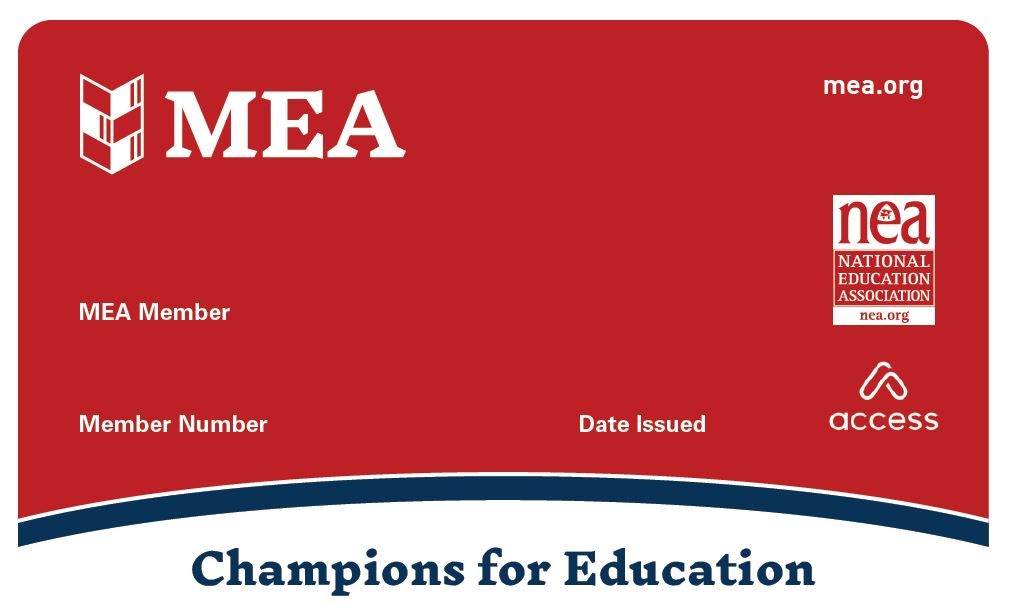 MEA membership provides us with significant savings on the products and services we use daily, such as dining, shopping, entertainment, health and beauty products, home and garden supplies, travel and more.
As MEA members, we can also get "Access to Savings" discounts on the go using the MyDeals mobile app. Use the app to find discounts near you and use your phone as a coupon at more than 75,000 locations, including national chains and local favorites.

NEA Member Benefits

On top of MEA savings, members also have access to NEA Member Benefits, which includes:
A free life insurance policy through the NEA Complimentary Life Insurance program.
Members-only rates for mortgages as well as student, auto and personal loans.
Online shopping discounts and other money-saving programs for everything from magazines to cars.
Visit neamb.com to learn more and get started.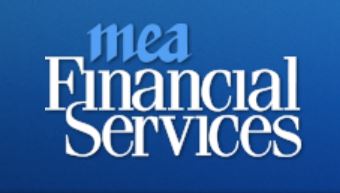 MEA Financial Services

You can save hundreds of dollars each year on auto and homeowners' insurance through MEA Financial Services, a full-service insurance agency that is owned by MEA members and provides policies exclusively to us. MEAFS also provides numerous other insurance coverages and financial products.
Learn more at meafs.com or by calling (800) 292-1950.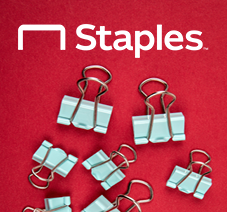 Staples
Educators can receive deep discounts on school and office supplies at Staples, thanks to an exclusive deal provided only to MEA members. Whether you shop in person or online, you can receive an average discount of 30%.
Learn more and register at mea.org/staples.