Hawaii educators need your help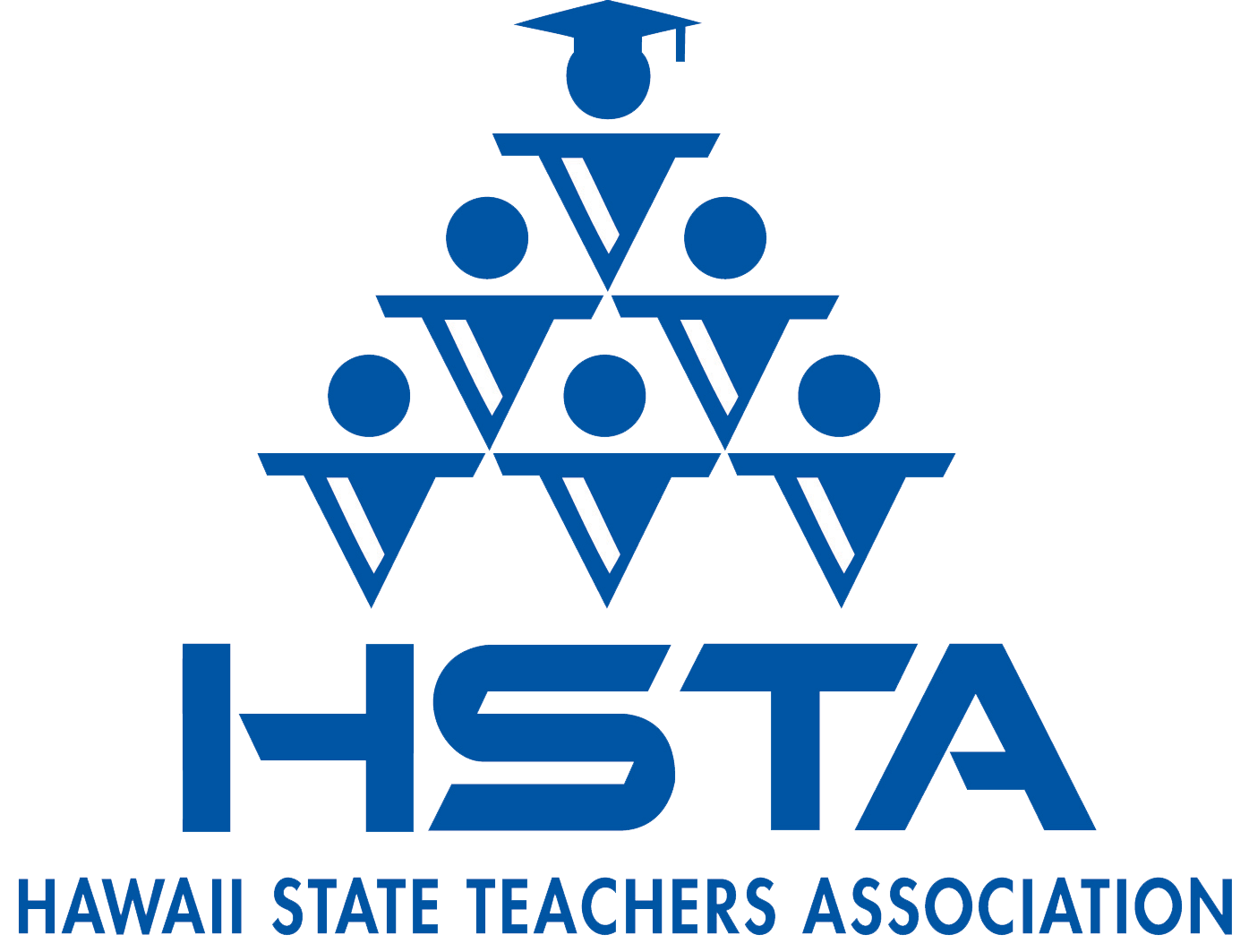 The Hawaii State Teachers Association (HSTA) is coordinating help for educators affected by the Lahaina fires – one of the deadliest wildfires in U.S. history.
The HSTA is reporting that at least 57 teachers lost their homes or have had to relocate as a result of the Maui wildfires. Another 44 educators suffered property damage. Many also lost their classrooms as King Kamehameha III Elementary School was completely destroyed.
The HSTA's donation page includes a link to donate to the union's fund which will go directly to affected teachers, as well as direct links to crowdfunding campaigns mounted by HSTA members.
Those who prefer to mail a check can make it out to HSTA and address it to HSTA; ATTN: Maui Fire Relief; 1200 Ala Kapuna St.; Honolulu, Hawaii; 96819.
You can read more detailed stories about how HSTA members have been affected and how others are sheltering colleagues in their homes at HSTA.org.