MEA and Ferris Faculty Association Respond to Senate's Rejection of Qualified Educator to FSU Board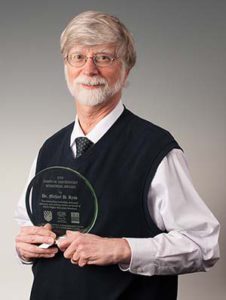 EAST LANSING — Michigan Education Association President Paula Herbart and Ferris State University Faculty Association President Charles Bacon issued the following statement Thursday in response to the Michigan Senate's unfair rejection of Michael Ryan, Ph.D., to the FSU Board of Trustees:
"It is unconscionable that Senate Republicans would reject Gov. Whitmer's appointment of Dr. Michael Ryan to the Ferris State Board of Trustees, especially given Dr. Ryan's unmatched qualifications and his exemplary record of service to the university, students, families and the Big Rapids community. Even worse, the Senate GOP unfairly rejected Dr. Ryan's appointment without even holding a single hearing and allowing him to answer questions about his qualifications for the position.
"The Senate's despicable action today is the latest in a disturbing pattern of partisan assaults against Michigan educators and public learning institutions. Our state legislators must stop these attacks and instead come together to support Michigan students, educators and families."