Pension tax repeal on deck, Whitmer and legislative leaders announce
Editor's note: Lawmakers need to hear from you! Please take a few minutes to contact your state senator and representative and urge them to support Gov. Whitmer's proposal to repeal the unfair tax on retired educators' pensions.
After a long 11 years, retired educators may soon experience relief from the unfair retirement tax imposedon them by former lawmakers, Gov. Gretchen Whitmer and Michigan's new Democratic legislative leaders announced Thursday.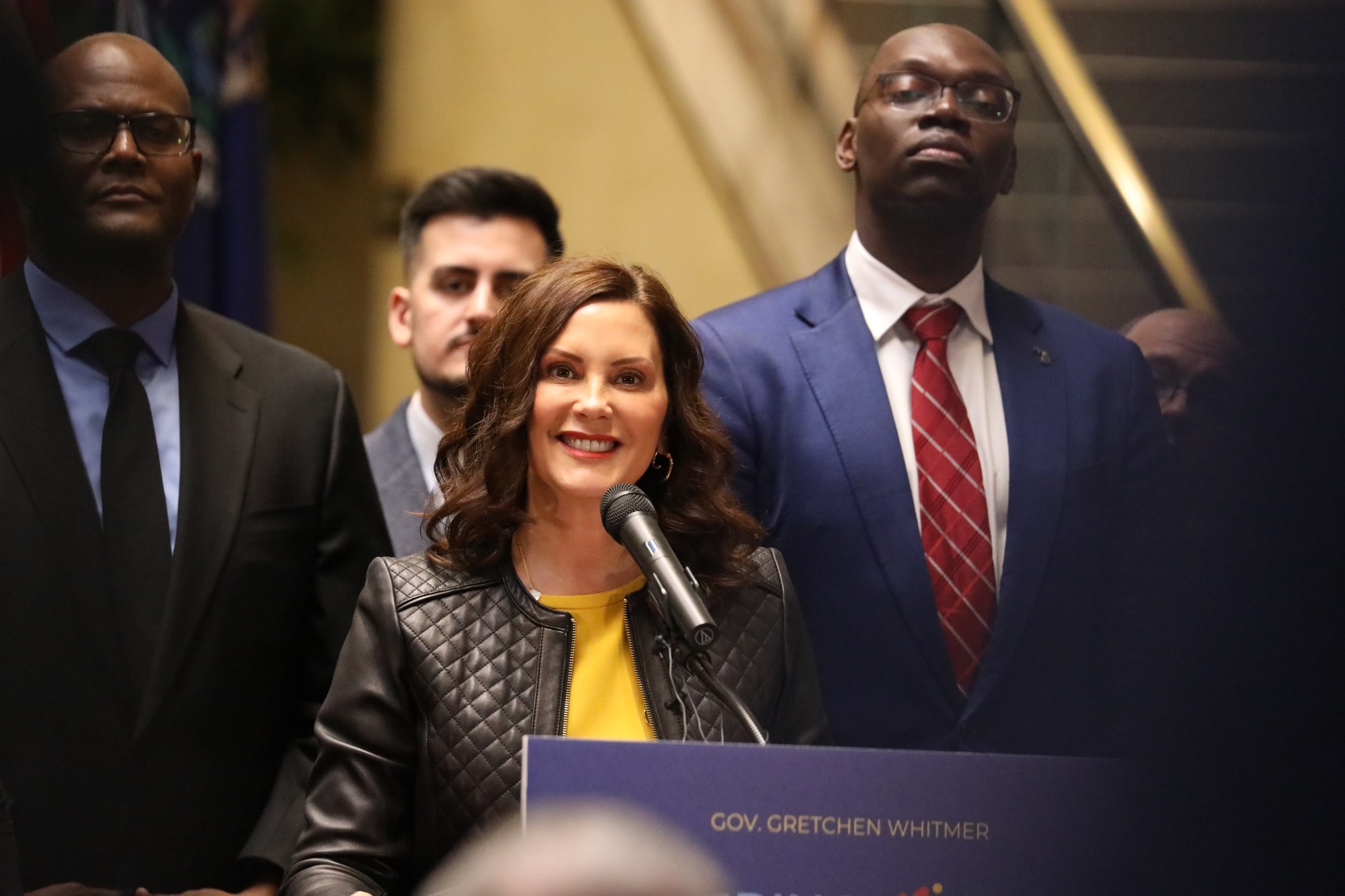 Flanked by new House Speaker Joe Tate, D-Detroit, and new Senate Majority Leader Winnie Brinks, D-Grand Rapids, Whitmer announced her support for new legislation that would repeal the retirement tax on public pensions — a move that would save 500,000 households an average of $1,000 per year.
"I'm excited to come together with my partners in the Michigan Legislature to announce these bills that will deliver tax fairness for seniors and working families as we all face high costs brought on by inflation," Whitmer said at a press conference Thursday at the Capitol.
Vivian Davis, a retired guidance counselor from Albion Public Schools, attended Thursday's event to show her support for the retirement tax repeal.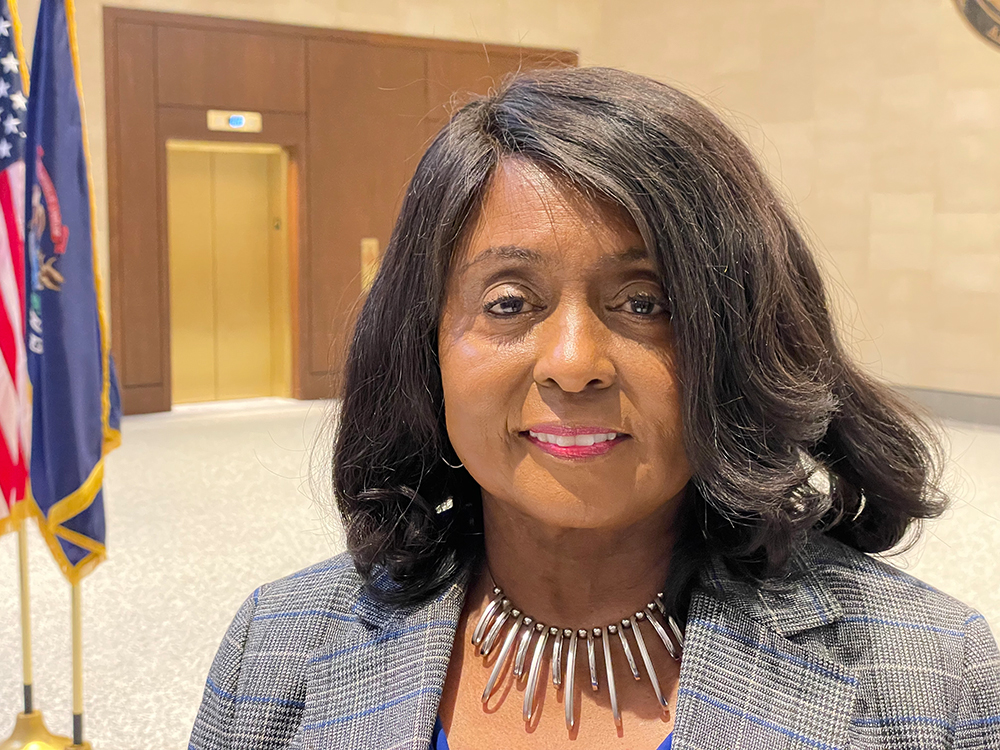 "As a retired educator, we have to be very careful in terms of monitoring our income," Davis said. "When money was taken away that wasn't planned, it presented hardships for many of our retirees. This is a good day for retirees, and I'm very pleased to be a part of it."
Francis Cullen, a retired Traverse City teacher who also attended the press conference, said he's thrilled that a pro-educator majority has finally taken control in Lansing, calling it "a revival of unionism in Michigan."
Cullen explained that when now-retired educators entered the field, they expected they would receive a middle-class wage and good health care while on the job, "and when you retired, you were going to be able to live in retirement fairly comfortably."
"When they started taxing pensions, the ability to do those things lessened," Cullen said.
MEA President Paula Herbart, a veteran teacher from Macomb County, said: "The Michigan Education Association strongly supports Gov. Whitmer's proposal to provide much-needed tax relief to retirees and working families. Many Michigan educators planned for their retirement expecting that their pensions would be tax-free, but they had the rug pulled out from under them through an unfair tax hike on those who could least afford it.
"We urge legislators to support the governor's proposal to repeal the retirement tax and put some much-needed money back into the hands of Michigan seniors and families."