Local EA president urges Legislature to provide sustainable tutoring funding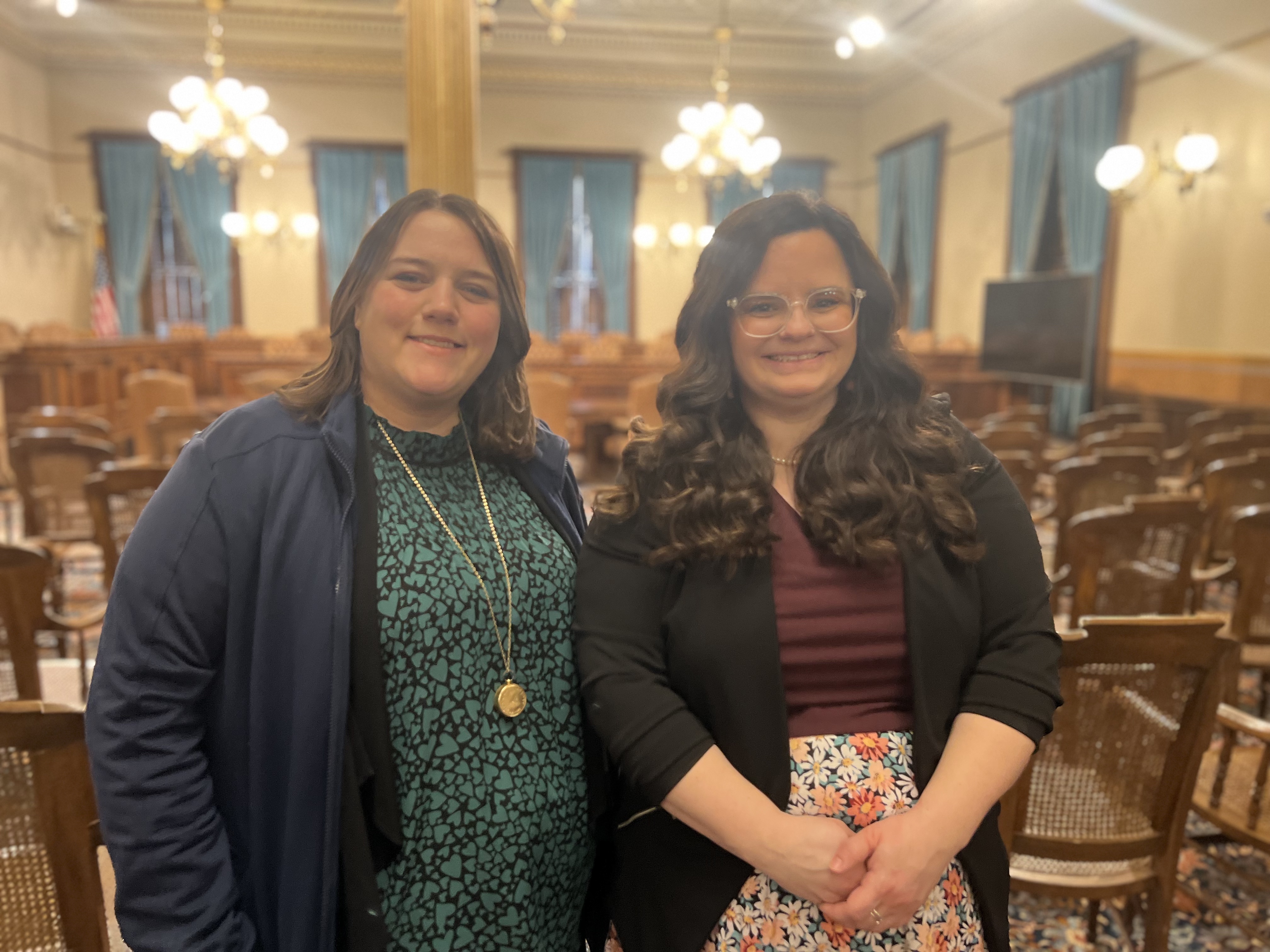 A state House committee heard testimony from West Ottawa Education Association President Theresann Pyrett today in support of Gov. Gretchen Whitmer's MI Kids Back on Track program and the importance of funding academic interventions for students in the wake of the pandemic.
"While I am infinitely proud of the work our district and members did during the pandemic, COVID also made glaringly clear the needs within our community," Pyrett testified before the Michigan House Appropriations Subcommittee on School Aid and Education.
"The availability of federal funding was key to everything we did for our students, and it is essential that we are able to continue the work we started. We need continued funding for that to happen."
West Ottawa used $11.6 million in federal COVID relief funds to meet the needs of students by hiring interventionists, implementing after school tutoring programs, expanding summer school and hiring additional counselors. That money is quickly running out, with expenditure deadlines looming for local schools across the state.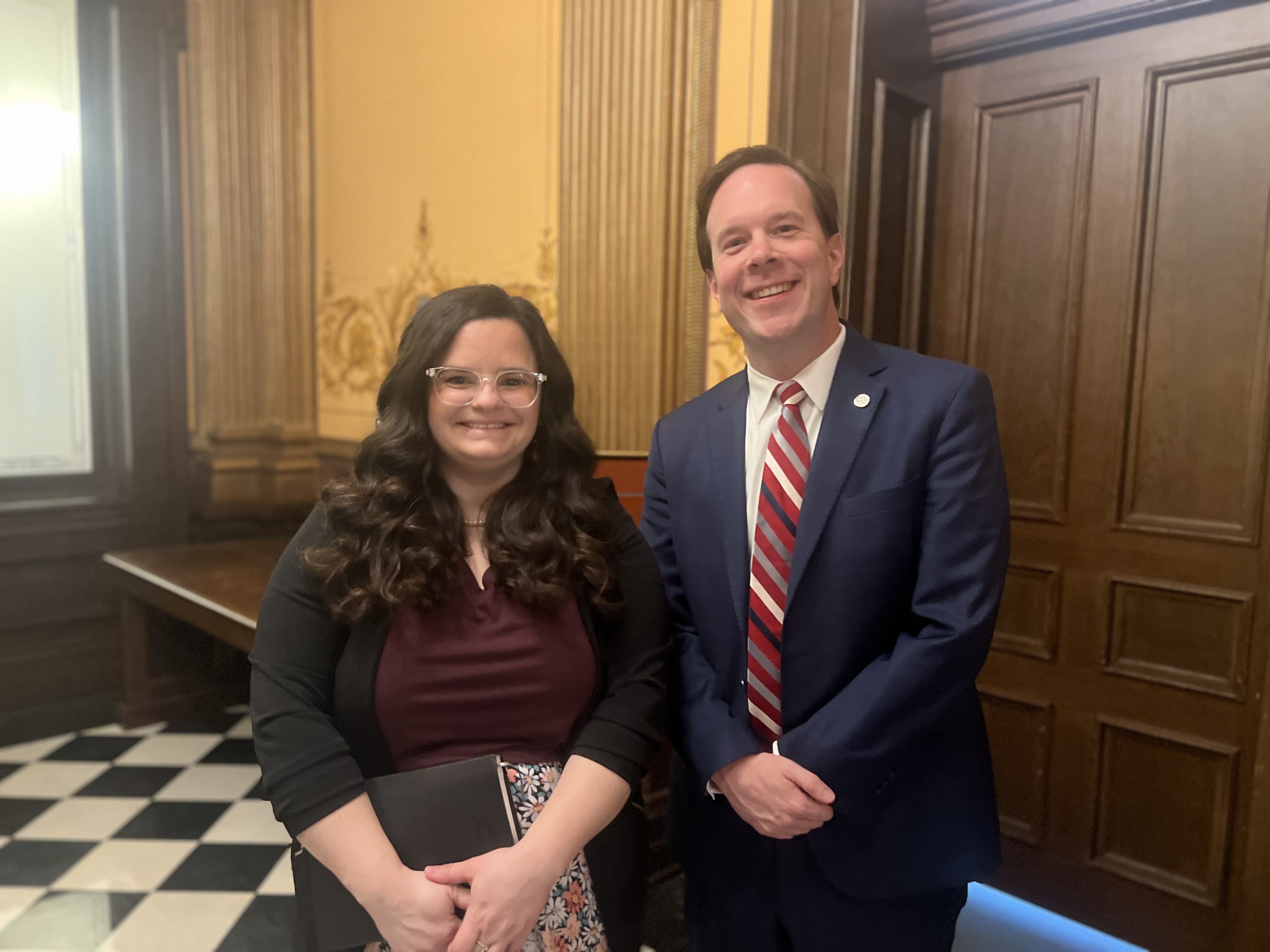 "In West Ottawa, we are already seeing the effects of COVID relief funding running out," Pyrett said. "Some of the interventionists hired to meet the immediate needs of our students as we returned to school are choosing to move on to other districts that are able to maintain their position."
Whitmer's MI Kids Back on Track plan includes $300 million in funding to support the creation or continuation of these vital tutoring and academic support programs throughout Michigan.
"The federal support our neighborhood schools received over the past few years has given us the opportunity to see what public education can and should look like," said state Rep. Matt Koleszar, a member of the School Aid Subcommittee and former Airport EA local president.
"We've seen time and time again that adequate funding makes a real difference in the lives of our students. It's time Michigan steps up to the plate and fully funds the academic supports our students rely on every day to succeed."
MEA President Paula Herbart agreed that immediate action is needed to give every child a chance to succeed. "Teachers and other education professionals know their students and can ensure they get the right, high-quality support to help them recover and excel academically," Herbart wrote in a February Detroit News column.
The supplemental budget bill to provide this critical funding is awaiting a vote in the House Appropriations Subcommittee on School Aid and Education.