MEA applauds new Dept. of Lifelong Education, Advancement, and Potential
EAST LANSING — The Michigan Education Association is hailing Gov. Gretchen Whitmer's creation of a new state department to better coordinate resources for preschoolers through higher-education students and help ensure every Michigan student has a clear path to reach their full potential.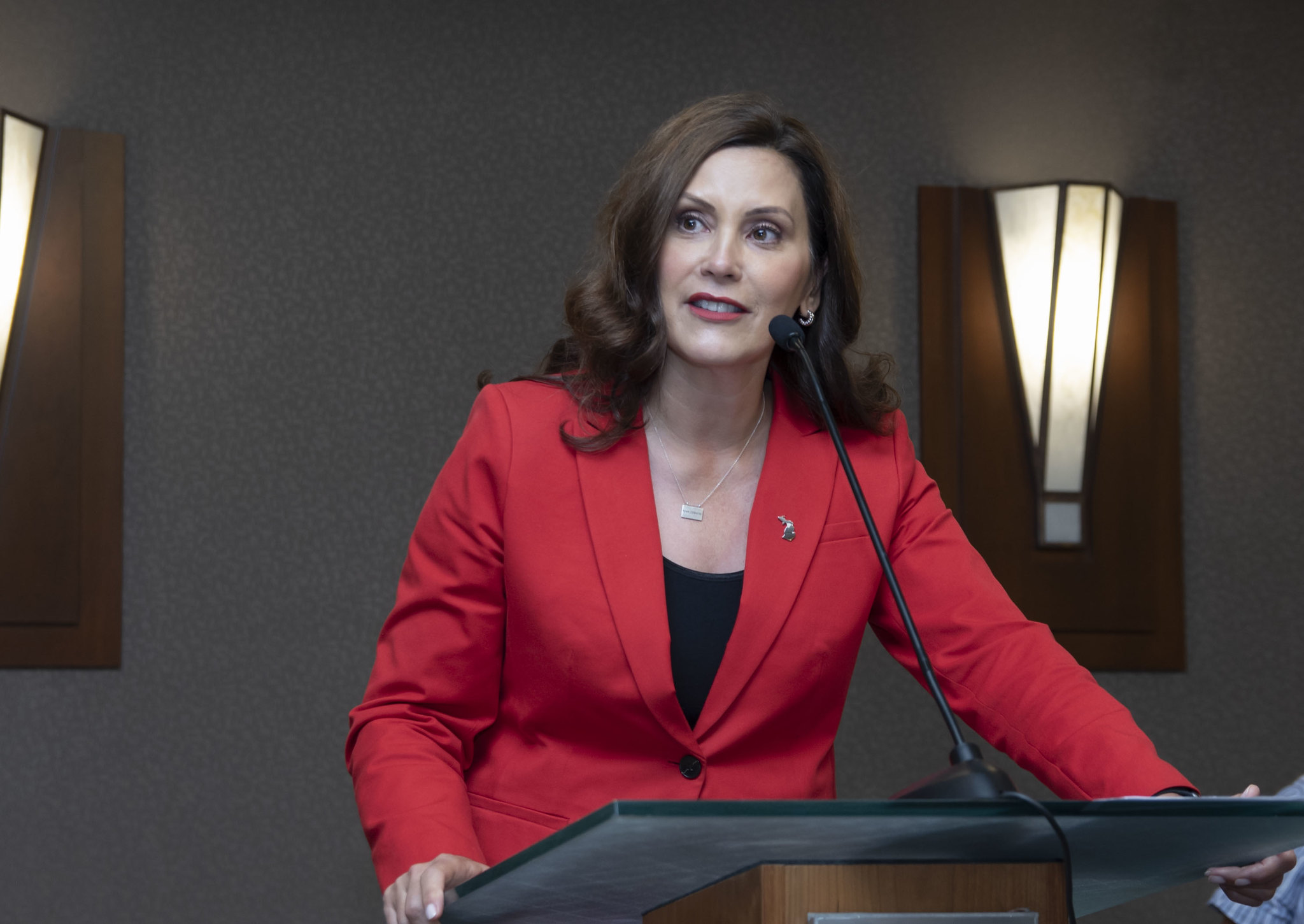 The Whitmer Administration on Wednesday issued an executive order creating the Michigan Department of Lifelong Education, Advancement, and Potential (MiLEAP). The new department will help parents find affordable childcare, enroll their children in preschool and access afterschool programs, while also working to improve access to college and career readiness programs.
"We are thrilled by Gov. Whitmer's MiLEAP announcement and her administration's continued commitment to creating opportunities for every student, regardless of their ZIP code, age or income level," said MEA President-elect Chandra Madafferi, a longtime teacher from Oakland County. "Education is a lifelong pursuit, and it's important that we provide the scaffolding needed to assist students and parents every step along the way. MiLEAP will help create stronger pathways to success for students from preschool through higher education and help them realize their full potential."
Whitmer said: "Every Michigander deserves a path to 'make it in Michigan' with strong, lifelong learning support. For too long, we have thought of education as K-12, but we know that's not good enough. I'm establishing MiLEAP today because we need to get every kid started early, in pre-K, so they succeed in kindergarten, have paths after graduation to get higher education tuition-free, and forge strong partnerships with our employers so they can get a good-paying, high-skill, and in-demand job. MiLEAP will help our learning ecosystem take the jump to the next level as we grow our economy and build a brighter future for Michigan."
To learn more about MiLEAP, read the governor's press release here.