MEA member's first-of-its-kind student literacy platform wins MIVirtual EdTech contest
UTICA — MEA member and Utica Community Schools teacher Jonathan Marceau has won first place in the Michigan Virtual EdTech Contest for his first-of-its-kind digital learning platform intended to boost student literacy and reduce prep work for educators.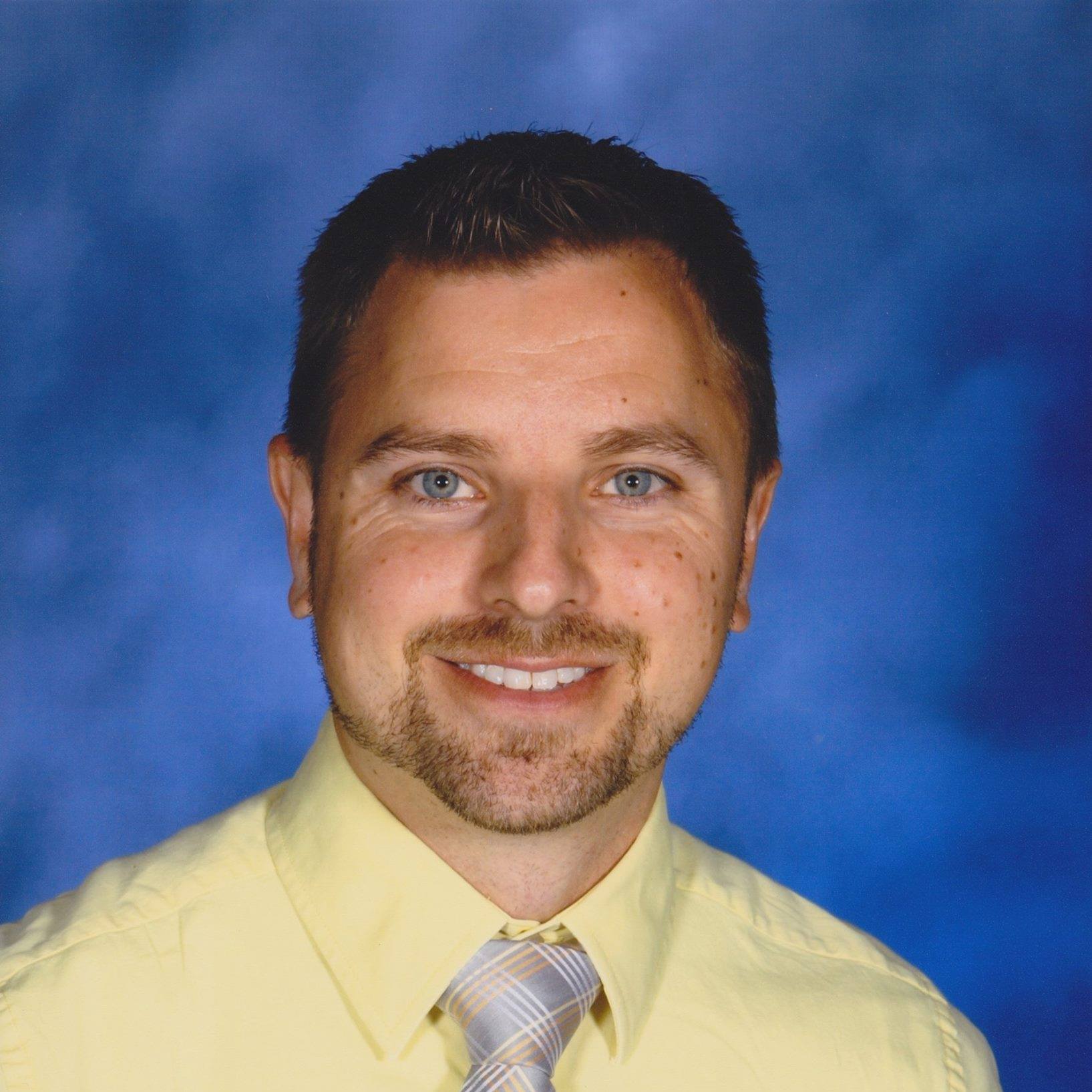 The Utica teacher's winning pitch, Spelling Safari, reinvents the spelling curriculum with a software solution customized to students' individual learning needs. Marceau implemented the curriculum during his first year teaching in Utica. In 2021, he began working with technology partners to develop a software prototype for the program.
"It's never made sense to me for everyone in the class to get the same list of words to study and there's not anything out there that individualizes spelling for students at different learning levels,"  he said. "When you're using the same word list for the whole class you're missing learning opportunities for most students."
Using the program in his classroom at Monfort Elementary School in Utica Township, Marceau found that students at all levels learned more than twice as many new words. His hope is to market Spelling Safari across the country, and potentially in other languages around the globe.
"Spelling is a foundational skill for English proficiency that is tied to improved reading and writing skills, yet the way we teach spelling is antiquated and needs reinvention," Marceau said. "Spelling Safari uses an automated, adaptable program that focuses on individual student needs and incorporates immediate feedback and fun games to keep kids engaged. For teachers, it will make their job a lot easier so they can spend more time on instruction."
The contest is run by Michigan Virtual, a nonprofit education organization that promotes innovative learning environments. Marceau's first-place prize includes $10,000, a branding and logo design package, and startup legal consultation to help get his product to market.
"Jonathan's imaginative approach to improving literacy through a fun and adaptive platform will help drive student success," MEA President Chandra Madafferi said. "His groundbreaking project is another example of MEA members innovating in the classroom and beyond to create exciting new teaching techniques and improve outcomes for Michigan students."
Michigan State University student Advait Paliwal and Lori Kuntz, a teacher in Lakeshore Public Schools, also placed in the contest for their inventions to help enhance student success.
Paliwal, a Troy High School graduate, led a project called YouLearn, an artificial intelligence-powered education platform that offers customized content and smart tutoring. Kuntz's project, BiPSE, is a classroom and behavior management application she created with fellow Roosevelt Elementary teacher Megan Hines and Tammy Claes, an occupational therapist with Berrien Regional Education Service Agency.
"The Michigan Virtual EdTech Contest winners exemplify the commitment of Michigan's public school educators to helping all students achieve and succeed," Madafferi said. "They also demonstrate the great work happening every day in our public schools as educators help prepare our students for higher education and the modern workforce."