We Must Advocate and We are Not Alone
Amid critical educator shortages, Gov. Gretchen Whitmer is focused on delivering support and resources in her proposed education budget for next fiscal year with plans to use ongoing state revenue increases to shore up public schools as they respond to ongoing effects of the pandemic.
In contrast, Republican leaders in the House and Senate issued budget proposals focused on massive tax cuts, especially for corporations and the wealthy—which would force deep cuts in education.
In addition, as school absences and closures peaked this winter from COVID and school safety threats – with staffing shortages straining educators and administrators alike – MEA members have answered our calls to action and contacted lawmakers to seek remedies and solutions.
But some politicians and are more interested in driving wedges between parents and educators —holding hearings on divisive political measures such as a resolution that declares "radical politics have permeated public school curricula, resulting in education that amounts to political indoctrination."
Education will be forefront in this year's election. We must stay active—but we are not alone. For hope and connection, read these voices of MEA partners in the movement to strengthen public education.
---
Molly Sweeney
482Forward
Detroit
BELIEFS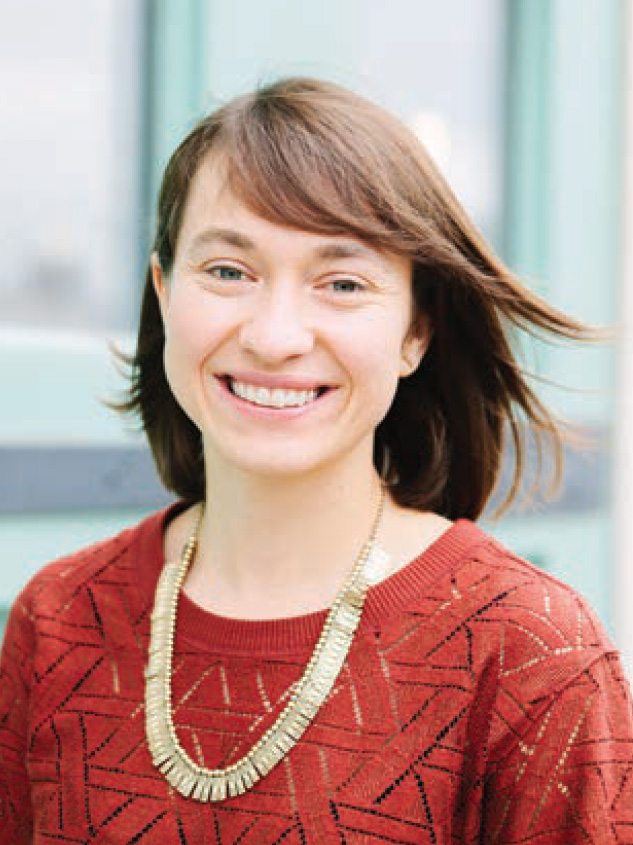 The young people of Michigan deserve to have fully funded schools and curricula that teach the hard truths about our country. They deserve to have fully staffed schools, adequate mental health supports, and educators that are well paid and supported. We can't let billionaires like Betsy Devos continue to play politics with our students and educators and defund our schools.
DRIVE
Equitable and accessible funding is central to our organizing this year. Our schools are $4 billion underfunded and this leads to inadequate conditions for teachers, lack of mental health (the ratio of counselors to students in Michigan is 1-617), crumbling school buildings, and under-resourced schools.
ACTIONS
482Forward and the Michigan Education Justice Coalition consider ourselves the people power that will contest billionaires like Betsy Devos with actions:
Educating parents, students, and educators on how to run for school board
Training and supporting community organizing efforts to build movements for education justice, host school board candidate forums, and have a say in the ESSER money.
Supporting youth to host a statewide Gubernatorial town hall on education justice.
Building legislation to address the special education and school facility funding crisis for 2023 and creating an education revenue ballot initiative for funding in 2024.
Supporting youth leaders to fight for 100 million + in mental health funding for counselors, school psychologists in the 2022 budget.
---
Kyle Lim
Urban Core Collective
Grand Rapids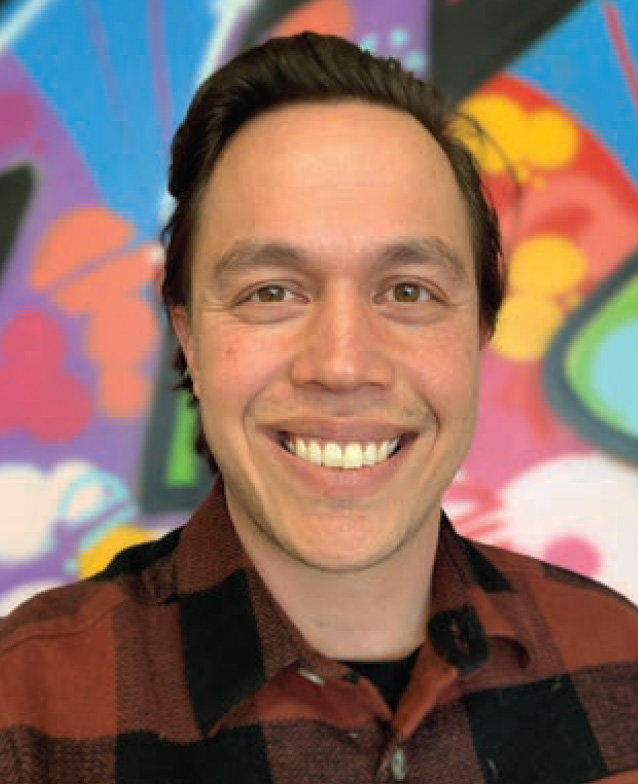 BELIEFS
We recognize, value and advance the full humanity of our Black and Latinx communities. Our public schools are the spaces where the vast majority of our children eat, play, learn, and grow. It is critical that Michiganders take a stand and push for resources that will benefit ALL of our children and not just a few.
DRIVE
When public schools are not appropriately funded to provide support for teachers, our children suffer the consequences. When schools do not have money to hire counselors, our children suffer. When schools cannot afford to fix their air conditioners or heaters, our students suffer.
ACTIONS
We are supporting potential and incumbent school board members who align with the priorities of our communities. We work with parents and students to use their voices to demand change. We participate in the Michigan Education Justice Coalition with the vision of introducing a new statewide funding formula for our public schools.
---
Peri Stone-Palmquist
Student Advocacy Center
Ypsilanti
BELIEFS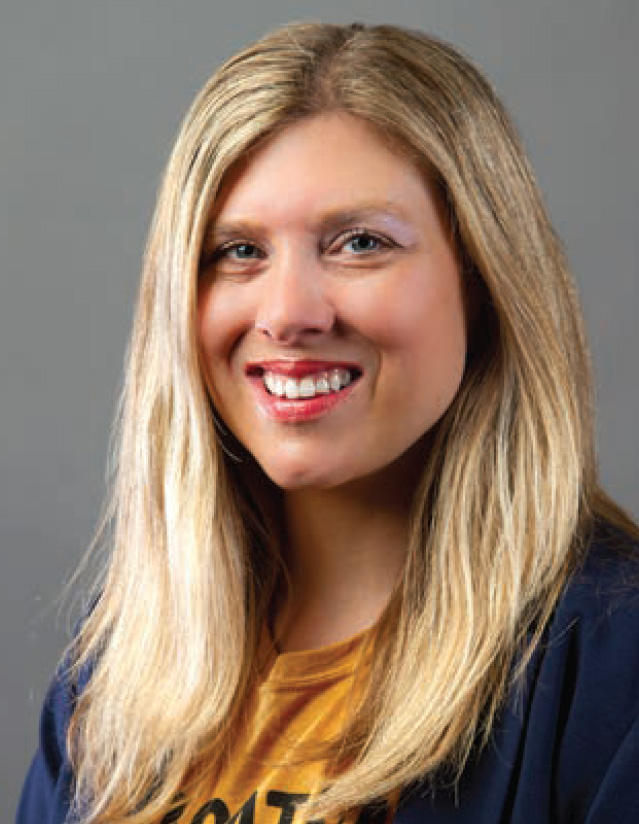 Public schools are part of the fabric of our communities. If we care about all children receiving an education, we must have a robust public education system. Efforts to divert limited funding from public education hurts our whole community. The micro-management and constant criticism of our teachers is causing staff shortages that impact a school's ability to meet the needs of young people.
DRIVE
At Student Advocacy Center, we see every day how young people are hurting and struggling. Even districts with more resources are struggling to meet those needs, and the districts with fewer resources are struggling even more.
ACTIONS 
SAC has been working to engage parents and youth in the decisions that impact their lives, and share their experiences so policy makers can better understand the needs in public schools.
---
Autumn Butler
Oakland Forward
Pontiac
BELIEFS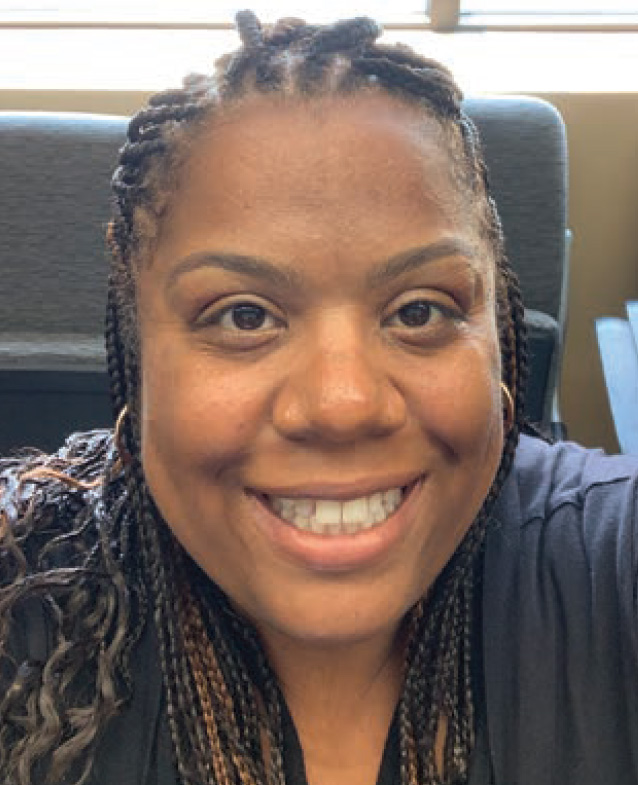 A high-quality, equitable education can be the great equalizer and the most fundamental path to upward mobility for the individual student and their family as well as a community benefit that helps to foster diversity, equity, and inclusion in every realm of society.
DRIVE
I am most concerned about equitable funding, mental health, and literacy. Equitable funding provides the wherewithal to tackle a myriad of issues, including mental health and trauma-informed care. And literacy provides an opportunity for students to access opportunities and resources they need to be self-determining, interdependent, functioning adult citizens in the future.
ACTIONS
As part of the Michigan Education Justice Coalition, we are working to recruit potential school board candidates, engage the community in understanding the platforms and issues of potential school board candidates, and serve as a catalytic organization for turning out the vote in this election.