42 outstanding public school students awarded 2023 MEA Scholarship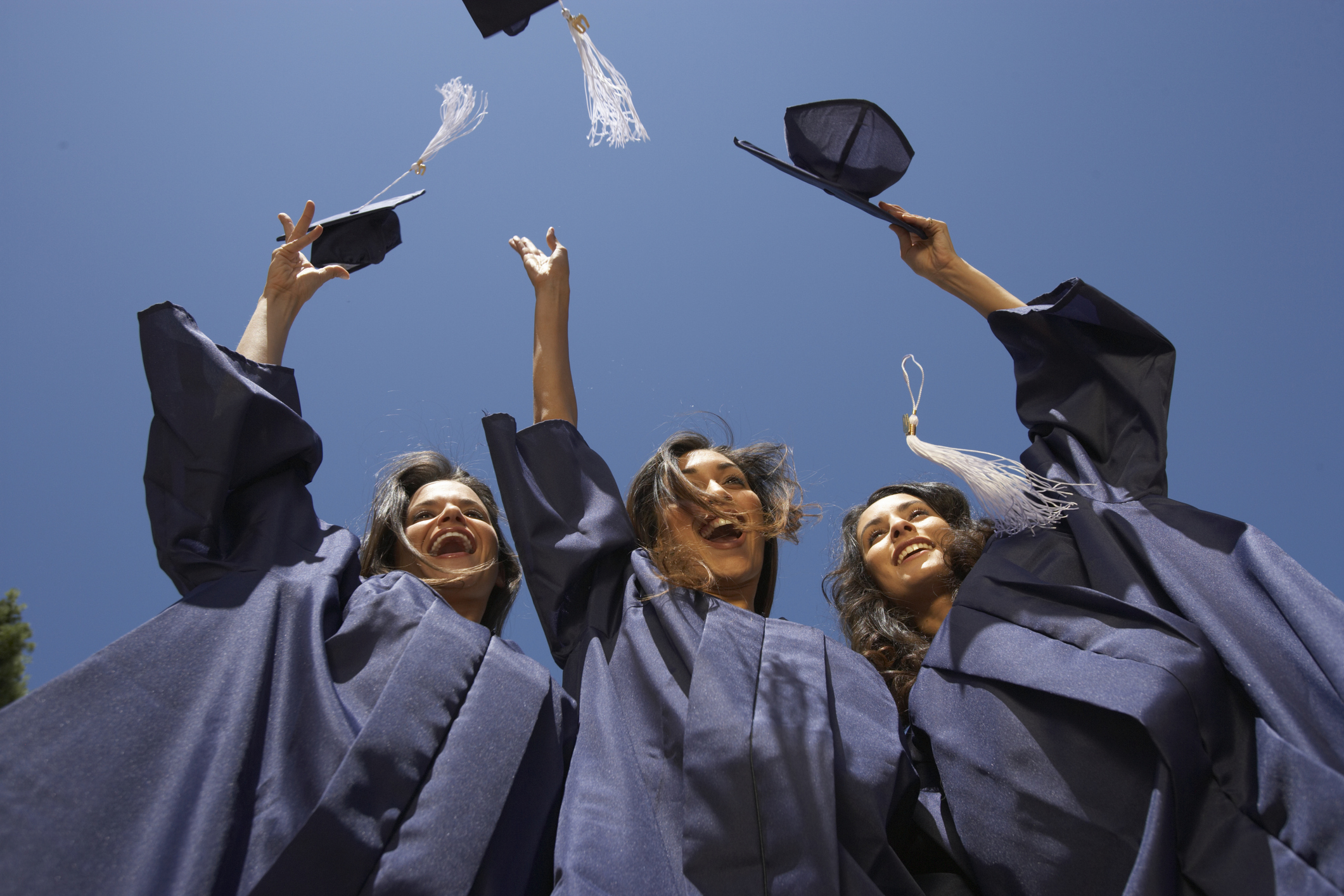 EAST LANSING — The Michigan Education Association announced Friday the recipients of the 2023 MEA Scholarships, honoring exemplary public school students from across the state who will be attending a Michigan public university this fall.
Among the 422 applications submitted for scholarship awards this year, the MEA Scholarship Fund Trustees chose 23 new award recipients who will each receive $1,400. In addition, 19 repeat winners who are already enrolled in college will receive $700 each.
Since 1997, the MEA Scholarship Fund has awarded over 800 scholarships totaling $912,890 to graduates of Michigan public high schools.
To be eligible for the MEA Scholarship, applicants must be a dependent of an MEA member or an MEA-Retired member in good standing. The general criteria for awarding the scholarships include academic achievement, extra-curricular activities, and school and community service.
The MEA Scholarship Fund is financed through voluntary contributions of members, staff and friends of the Michigan Education Association.
New winners
James Baer from Holland High School (Holland Public Schools)
Peyton Bell from Hartland High School (Hartland Consolidated Schools)
Jocelyn Burpee from Lapeer High School (Lapeer Community Schools)
Matthew Dahlman, attending the University of Michigan, from Anchor Bay High School (Anchor Bay School District)
Teagan Fynan from Woodhaven High School (Woodhaven-Brownstown School District)
Alana Gildersleeve from John Glenn High School (Wayne-Westland Community Schools)
Mailey Hamilton from East Jordan High School (East Jordan Public Schools)
Mackenzie Koehn from Dakota High School (Chippewa Valley Schools)
Madison Krull, attending Michigan State University, from White Pigeon High School (White Pigeon Community Schools)
Isaac Maki from Escanaba High School (Escanaba Area Public Schools)
KayeLee Martens from Wayland Union High School (Wayland Union Schools)
Max McCumber from Cadillac High School (Cadillac Area Public Schools)
Matthew Lorenz Medina from Chippewa Valley High School (Chippewa Valley Schools)
Mackenzie Meyer from Allendale High School (Allendale Public Schools)
Aibhlinn O'Hagan from Stevenson High School (Livonia Public Schools)
Carl Pate from Trenton High School (Trenton Public Schools)
Zachary Porcaro from Belleville High School (Van Buren Public Schools)
Karina Reitz from Lapeer High School (Lapeer Community Schools)
Allison Tate from Whitehall High School (Whitehall District Schools)
Mackenzie Trainor from Freeland High School (Freeland Community Schools)
Haylee Vickers from Marquette High School (Marquette Area Public Schools)
Viola Weber from Northview High School (Northview Public Schools)
Austin Whitney from Grant High School (Grant Public Schools)
Repeat winners
Braeden Burger, attending the University of Michigan, from Clio High School (Clio Area School District)
Emma Daum, attending Michigan State University, from Big Rapids High School (Big Rapids Public Schools)
Corbin Fleming-Dittenber, attending the University of Michigan, from Midland High School (Midland Public Schools)
Riley Hohlbein, attending Grand Valley State University, from Shepherd High School (Shepherd Public Schools)
Connor Johnson, attending Central Michigan University, from Marquette High School (Marquette Area Public Schools)
Jillian Klaver, attending the University of Michigan, from Owosso High School (Owosso Public Schools)
William Klucevek, attending the University of Michigan, from Novi High School (Novi Community School District)
Jack Matrella, attending Finlandia University, from A.D. Johnston High School (Bessemer Area Schools)
Rosalia Miller, attending Michigan State University, from Dakota High School (Chippewa Valley Schools)
Alyssa Morley, attending Lake Superior State University, from Sault Area High School (Sault Ste. Marie Area Schools)
Audry Rakozy attending, the University of Michigan, from Grosse Pointe North High School (Grosse Pointe Public Schools)
Olivia Raymond, attending the University of Michigan, from Trenton High School (Trenton Public Schools)
Jacob Sanderson, attending Oakland University, from Sandusky High School (Sandusky Community Schools)
Lauryn Short, attending Saginaw Valley State University, from Ionia High School (Ionia Public Schools)
Mara Sorensen, attending Michigan Technological University, from Negaunee High School (Negaunee Public Schools)
Jacquelyne Thompson, attending Grand Valley State University, from Anchor Bay High School (Anchor Bay School District)
Elizabeth Tolrud, attending the University of Michigan, from Owosso High School (Owosso Public Schools)
Lucia Turrini attending, the University of Michigan, from Grosse Pointe North High School (Grosse Pointe Public Schools)
Carlee Yon, attending Northern Michigan University, from Wakefield Marenisco High School (Wakefield Marenisco Schools)