Protest by Dearborn Heights educators secures school board investigation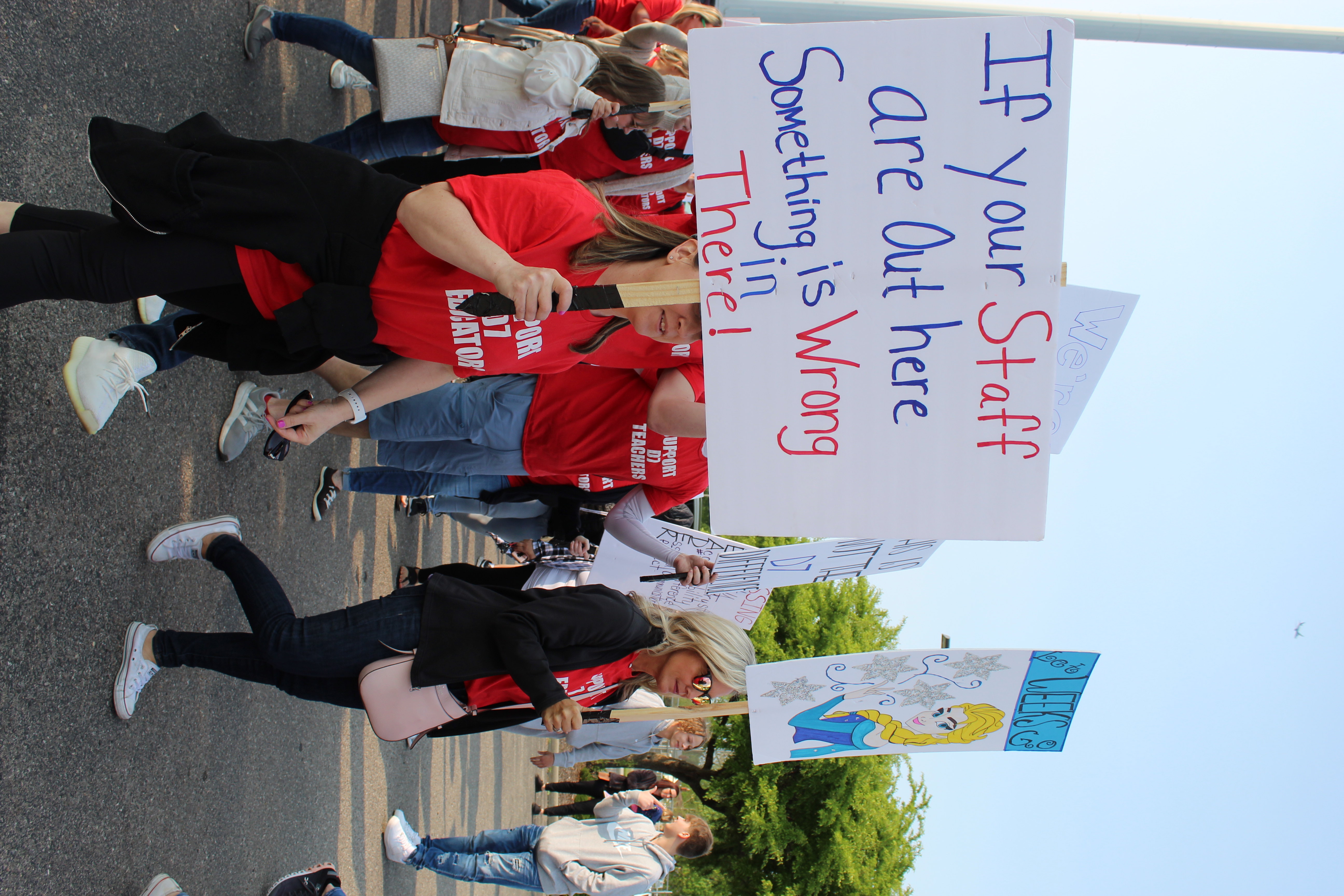 UPDATE (May 30) — MEA members in Dearborn Heights, including teachers, administrative assistants and paraprofessionals, have passed a no-confidence vote on Superintendent Ty Weeks by a 187-1 margin.
A protest led by educators in Dearborn Heights School District #7 – joined by local parents and students along with MEA members from across the metro Detroit region – has prompted a school board investigation of the district's superintendent, who is accused of numerous labor violations.
Superintendent Tyrone Weeks was placed on paid administrative leave following a contentious board meeting last week which featured more than 200 people picketing before the meeting and raising numerous concerns and questions during three hours of public debate.
"Local educators, students and families have been through enough these last few years, and they shouldn't have to also deal with an overbearing superintendent who will do or say anything to maintain his grasp on power," said Amanda Moran, a middle school teacher and president of the Dearborn Heights Education Association.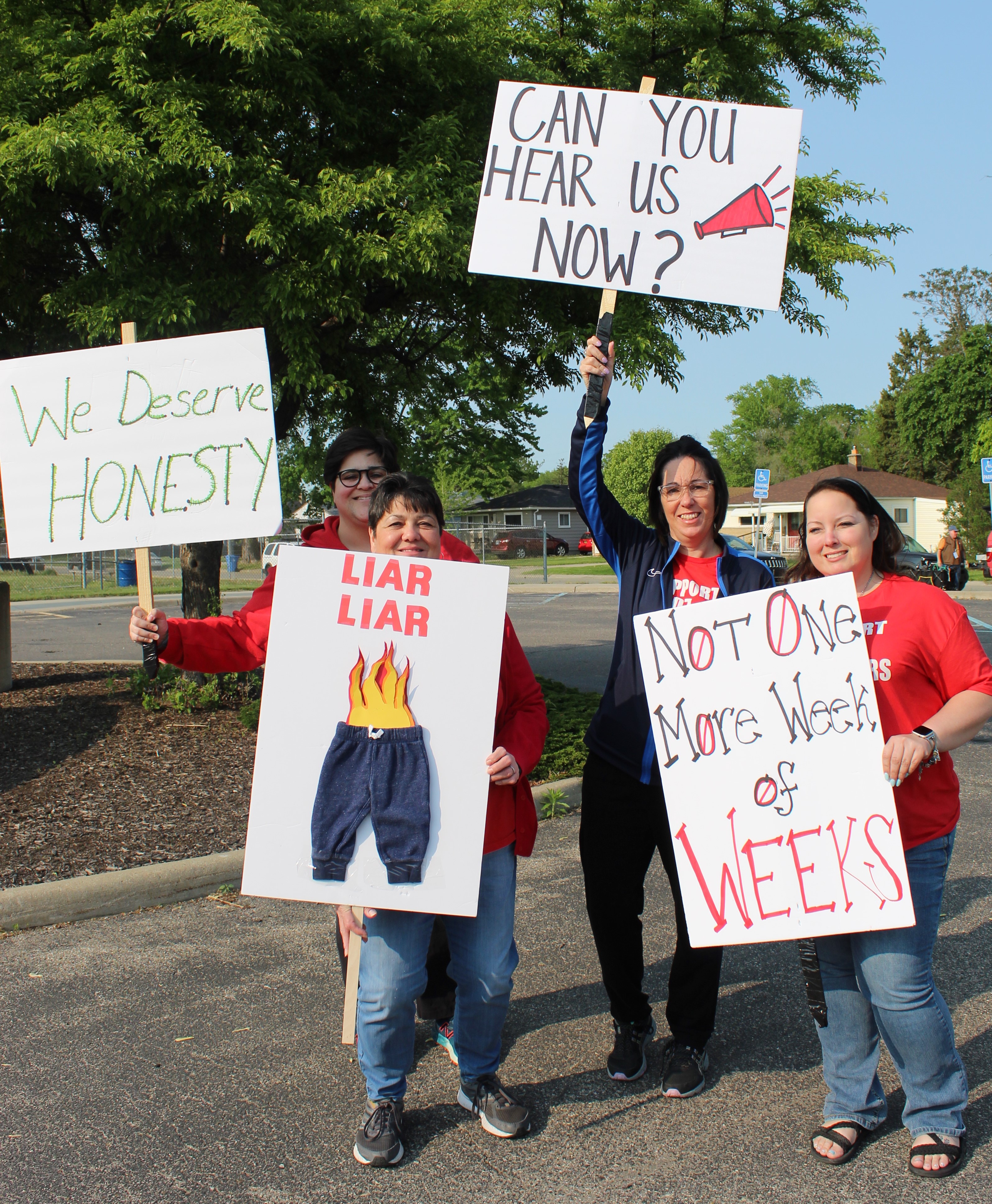 Weeks has unilaterally imposed a virtual learning program, refused to turn over public documents, and attempted to harass and intimidate local teachers and school support staff.
In addition to investigating union complaints, the school board agreed to reinstate Annapolis High School Principal Aaron Mollett, whose removal earlier this month was also the subject of community outrage.