Plan Points the Way to Solidarity, Strength, Success
Engagement

* Bargaining * Advocacy * Justice * Empowerment * Support

by Brenda Ortega
MEA Voice Editor

At the start of her 30th year in public education MEA President Paula Herbart is looking forward, and a newly unveiled MEA Strategic Plan is helping bring the future into focus.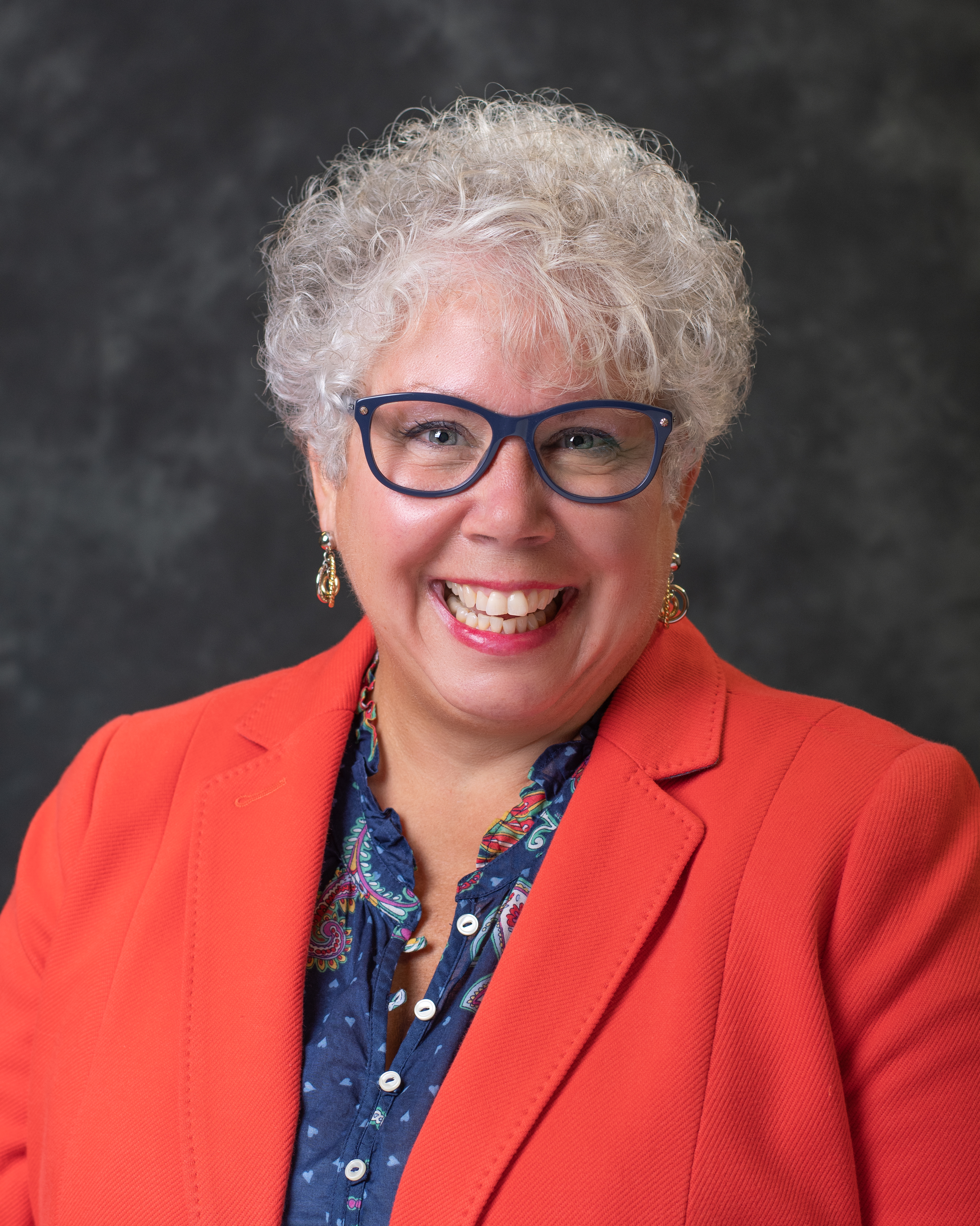 Developed over the past year by a committee of union leaders and staff, the document defines the union's aspirations—shared values that guide our work and the vital mission that drives it.
And it targets outcomes to pursue in the next several years that answer key questions—what does success look like, and what barriers must be dismantled to get us there?
"This is an exciting opportunity to clearly define who we are, what matters most to us, and how we're going to work collectively to advance the ball in this challenging environment," Herbart said. "If our newly revised mission statement is 'to protect, advocate, and advance the rights of all education professionals to promote quality public education for all students,' how are we going to do that?"
Each year, an action plan will detail ground-level steps to move forward in six strategic directions: to advance public education professionals PK-16; to build a fully engaged membership; to build the capacity of the locals; to secure a pro-public education agenda; to advance racial and social justice; and to prioritize public education as a common good.
"It matters for educators to be well compensated, of course, but it also matters whether they have professional autonomy or not," Herbart said. "It matters whether their professional expertise is respected, and it matters whether all of the students they serve feel comfortable, safe and ready to learn.
"We build partnerships to advance racial and social justice, because unions have always been a part of that movement—best evidenced by (UAW leader) Walter Reuther's powerful relationship with Martin Luther King, Jr. and Bobby Kennedy during the Civil Rights Movement. It's in our DNA.
"And ultimately it matters for all educators to have a voice in the political decisions that directly impact their students and the classrooms, buses, kitchens or offices where they work."
The plan won't be shelved, she added. "We want our members, leaders and staff to breathe life into these goals and ideals—to meet others where they're at and dig in to the day-to-day work of engaging, educating, communicating, and organizing that makes our collective voices and actions stronger."
To that end, Herbart and MEA Executive Director Mike Shoudy will be traveling to coordinating councils and region meetings to challenge union leaders to chart a forward course using the plan.
"This isn't about telling anyone what to do," Herbart concluded. "It's about empowering people."
Read more #UnionStrong stories: 
Strength in union takes many forms
Flint Teachers Unite for Contract Win
Local Unions Report Successful Bargains Across State
Union Members Stand Up in Emotional Board Testimony
Local Actions Combat Bullying Behavior at Board Meetings
Union Caucus in Ann Arbor Targets Special Education Issues
A Big Bold Thanks to the Mighty MEA
MEA Helps Carries Member Through Twists and Turns