Aspiring Educators of Michigan Wins National Award
The Aspiring Educators of Michigan (AEM) – MEA's pre-professional wing made up of college and university student members – has taken home a national award of excellence for the second year in a row.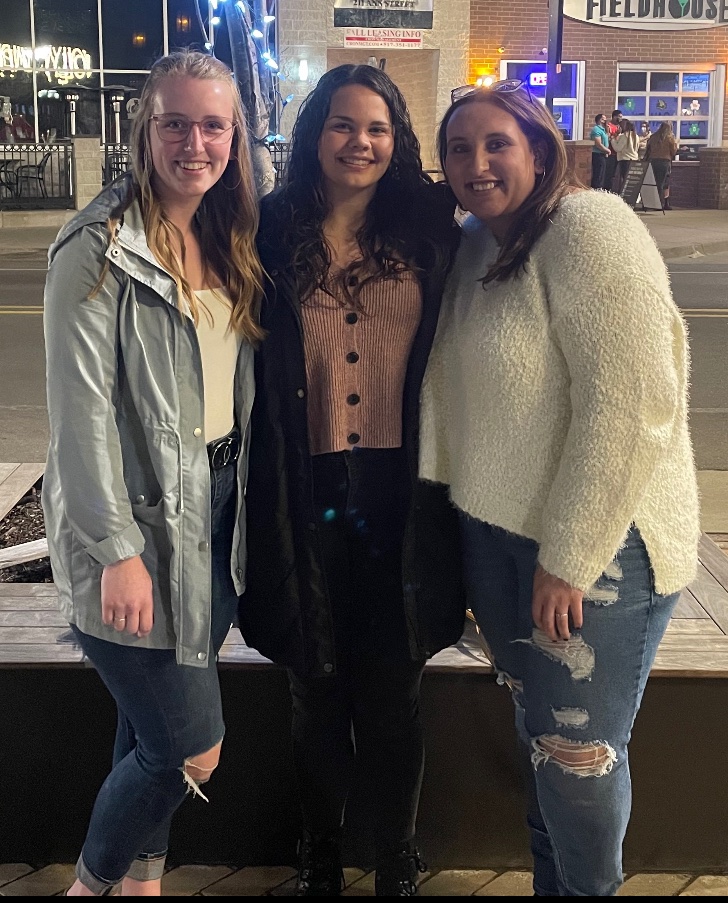 AEM leaders were honored with the 2021 NEA Aspiring Educators State Excellence Award at a newly redesigned ceremony in June that recognized the hard work of aspiring educator state programs across the country.
AEM President Brittany Perreault said the Michigan program leaders were surprised and grateful to receive the honor after a long and difficult year in which many education students faced extra difficulties completing course loads, field placements, and student teaching amid the pandemic.
"It was very clear that AEM members wanted to grow as educators and leaders despite their challenges and circumstances," Perreault said. "They continued to show up and actively participate in every event we held, which is a true testament to their desire to be strong educators."
The Michigan program was recognized for efforts and accomplishments in organizing around NEA Aspiring Educators's four core values: educator quality, community engagement, political action, and social justice.
Under the leadership of Perreault, Vice President Molly Carlin, and Secretary/Treasurer Kate Singer, AEM mentored chapter leaders from around the state through multiple events this year, said Annette Christiansen, the MEA professional issues organizer who works with AEM.
In addition, AEM leaders supported professional development for all members through conferences, trainings, and book studies. AEM members learned about topics ranging from diversity, equity, and inclusion to classroom management, standardized testing, teacher evaluations, and interview strategies.
"These leaders have concentrated on building membership and engagement and have created opportunities for all members that will support these future educators as they finish their university experiences and move into classrooms throughout the state," Christiansen said.
Michigan's aspiring educator program received the State Excellence Award for recruiting, retaining, and diversifying its membership through numerous opportunities and events, according to a news story about this year's virtual 2021 Aspiring Educators Conference by NEA.
"Specifically, AEM partnered with each local chapter to host an education trivia night and an information session about the program," the story states. "Local chapters were provided with flyers, email scripts, and other resources for advertising the events. Local chapter leaders targeted potential members who were both similar and different to the membership of the current chapter."
Honors were presented at the inaugural "GramAE Awards" ceremony, a virtual event streamed at the conference on June 18.
AEM previously won the state excellence award in 2019, the last year that honors were given out. Last spring, the early demands of the pandemic sidelined awards programs.
Nicky Ruiz, an aspiring educator from Illinois who serves on the NEA Advisory Committee on Aspiring Educators, presented AEM with the win.
"Wow, Michigan!" Ruiz said. "We saw you engage your members with community service projects that included school supply drives and t-shirt fundraisers, all to purchase books for child advocacy centers. In the fall, AEM hosted a chat night with Michigan's lieutenant governor, allowing members to ask questions regarding public education policies, the future of the profession, and important goals for education.
"Aspiring Educators of Michigan, you are so deserving of this award."
Learn more about AEM at www.mea.org/aem.