Echoes from history of the worst kind
by Brenda Ortega
MEA Voice Editor
(Part 2 of our five-part series on how anti-LGBTQ political attacks are harming educators and students)
In the summer of 1995 life was good for Gerry Crane, a young music teacher in west Michigan who had turned around a struggling high school program, earning awards and a glowing evaluation by his principal who described him as one of the best teachers at the school.
All Crane ever wanted to do was teach music, and he was loved by students – dozens of whom would attend the funeral following his death at age 32 a little more than a year later.
One newspaper described the young people's reaction when the minister in his eulogy compared Crane to the main character – an inspiring music teacher – played by Richard Dreyfus in a movie popular that year: Mr. Holland's Opus.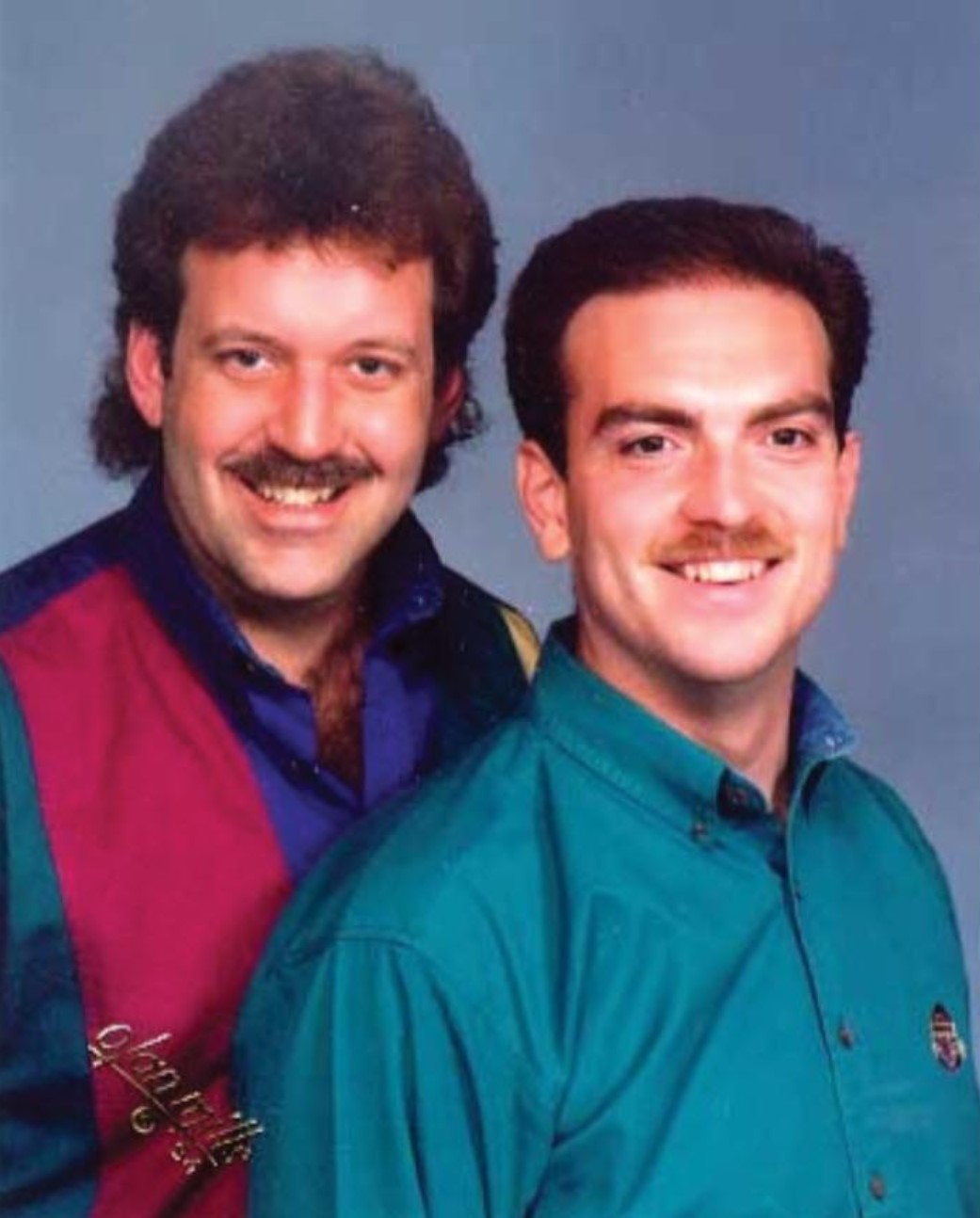 "Who needs Mr. Holland when we have Mr. Crane?" Rev. William Evertsberg said to a burst of applause from his former students, according to an account at the time.
What happened to Crane in the 1995-96 school year is both the subject of a book – Private Love, Public School: Gay Teacher Under Fire – named a Michigan Notable Book this year by the Library of Michigan, and an echo of ugliness and hate that sadly still reverberates today.
Crane was a gay man who tried to keep his personal life private but was outed and driven from his job after his fourth year of teaching at Byron Center Public Schools south of Grand Rapids. The minister at his funeral told mourners, "He died of a broken heart, literally and figuratively."
Crane suffered a heart attack in December 1996, six months after resigning. The pathologist who conducted the autopsy said in an interview that stress from months of being hounded to quit may have contributed to his death, according to the book's author, Christine Yared.
"Here we are more than 25 years later, talking about this problem, that LGBTQ teachers have to worry about being harassed, having parents angry at them, losing their job, or having politicians use them as a part of their rhetoric," said Yared, a lawyer and longtime LGBTQ activist.
Crane never wanted to be a symbol of courage. When he held a small, private commitment ceremony with his partner of five years in October 1995, word got out and the firestorm began the next day.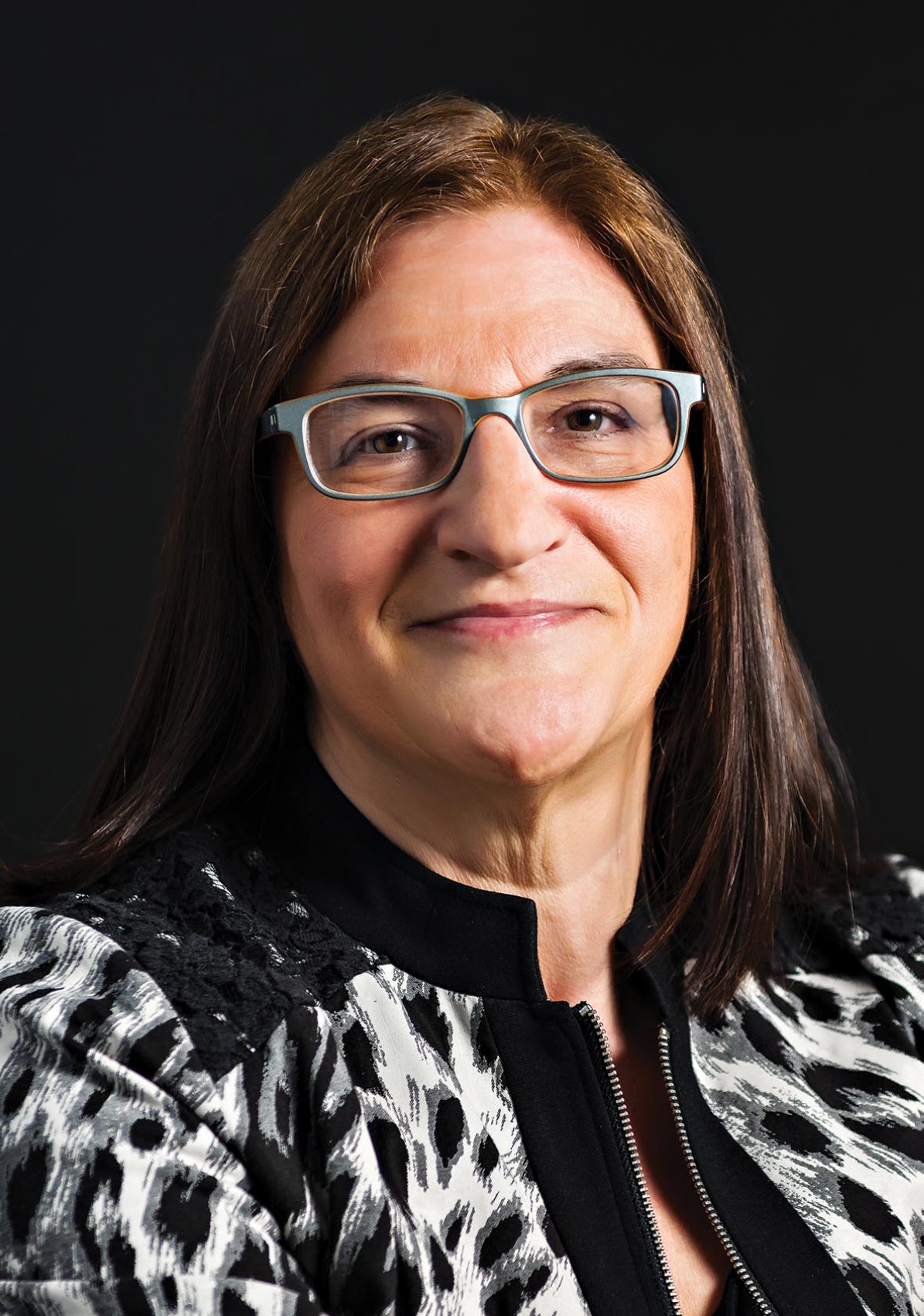 Over the next several months, as many as 700 people would show up at school board meetings to denigrate Crane and demand his firing. Some parents pulled their children from his class. Some churches left fear-mongering fliers on car windshields. The story made state and national news.
"The school board issued a statement that basically said homosexuals are not proper role models for students, and we will continue to monitor and investigate this situation," Yared said. "It was horrific."
More than a dozen complaints were filed against him, which Crane battled with legal representation from the union. The students who stayed became a big support, as school administrators turned against him and many co-workers either didn't back him or feared to speak out, Yared said.
"This is how weak the complaints were: He was accused of violating a directive from the board not to speak publicly about any of this when he directed the musical South Pacific—because it includes the song 'You've Got to be Carefully Taught to Hate.' Another complaint referred to him including the song 'The Colors of the Wind' from Disney's Pocahontas in a choir concert."
Crane finished the year, but when a school board election returned his detractors to their seats he realized the targeting would never end. "He signed a resignation letter in July and worked out a severance agreement for one year's salary."
Yared said she footnoted years of research in the book because she wanted to document Crane's story for future audiences and historians. "When I sign books I write 'Be a voice for others,' because we need people who think this doesn't affect them to stand up and say, 'This is wrong.'"
---
Editor's Note: This story is one part of a larger picture showing detrimental effects of anti-LGBTQ rhetoric and actions on students and educators. Read all five stories in our series, The Toll of Attacks on LGBTQ Rights: