Higher Ed Union Elevates Member Voices
The pressures of COVID have reinforced a belief long held by David Schneider, a Saginaw Valley State University (SVSU) professor and the faculty union's chief negotiator for 25 years: "Not everything needs to be negotiated for us to have a voice."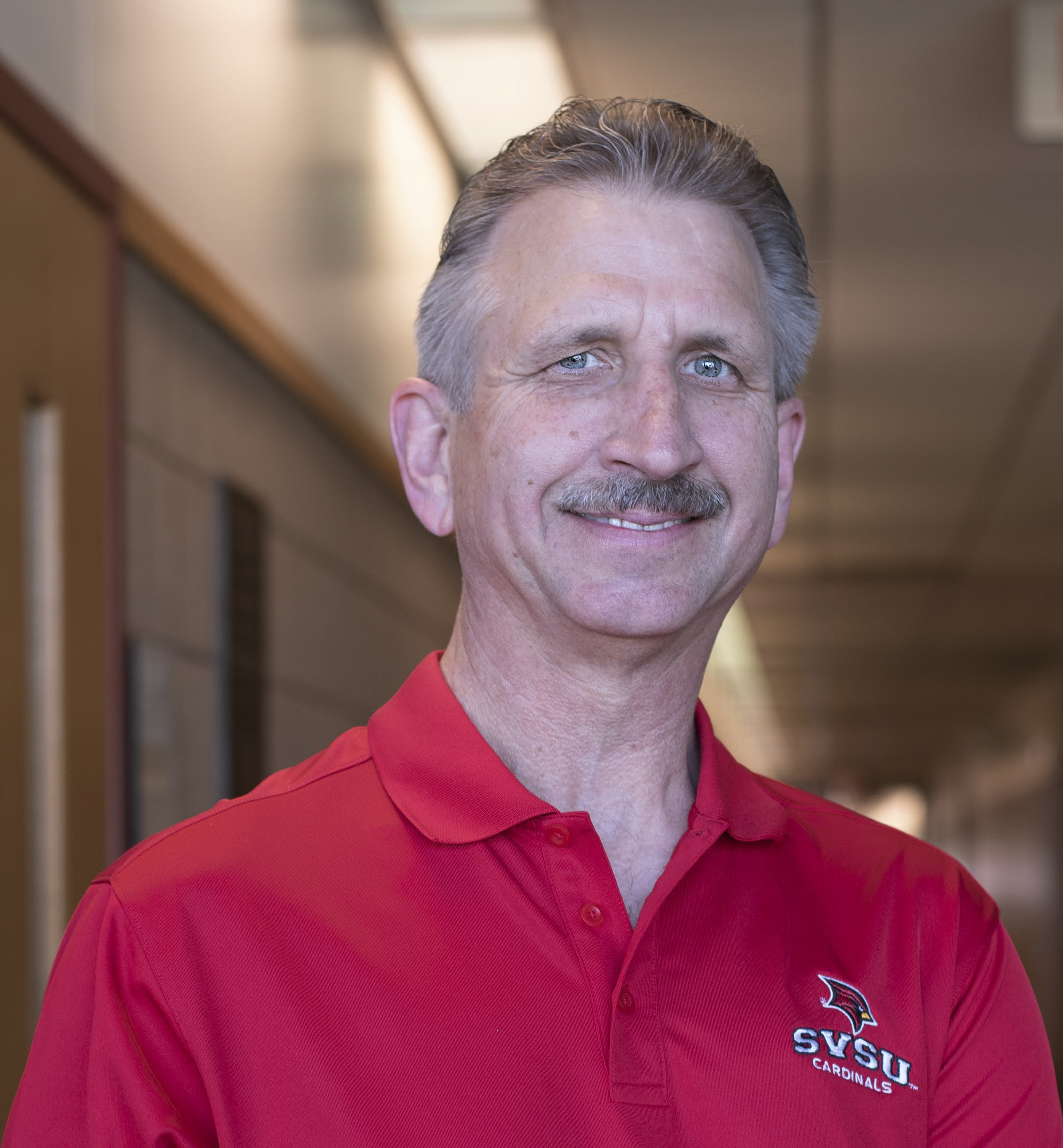 Funding in three federal COVID-relief packages included tens of millions of dollars for Michigan colleges and universities, separate from K-12 ESSER money. Early on, local union leaders at SVSU bargained some issues but also used meetings and polls to gauge opinions and adopt resolutions.
"It gave us credibility to be able to say to administration, 'We polled 125 faculty at the general membership meeting, and 82% of them think this,'" said Schneider, a professor of communication who received NEA's Higher Educator of the Year award in 2019.
Amid the first wave of federal funding, some agreements were negotiated into the contract to allow faculty members to hold required office hours either in-person or virtually; to convert faculty travel budgets for spending on equipment needed to teach virtually; to create a reduced-load provision for faculty with children; and to extend the tenure timeline by one year.
However, most important was the flow of information facilitated by past-president Deb Bishop, a professor of human resource management, who brought members together often to share information.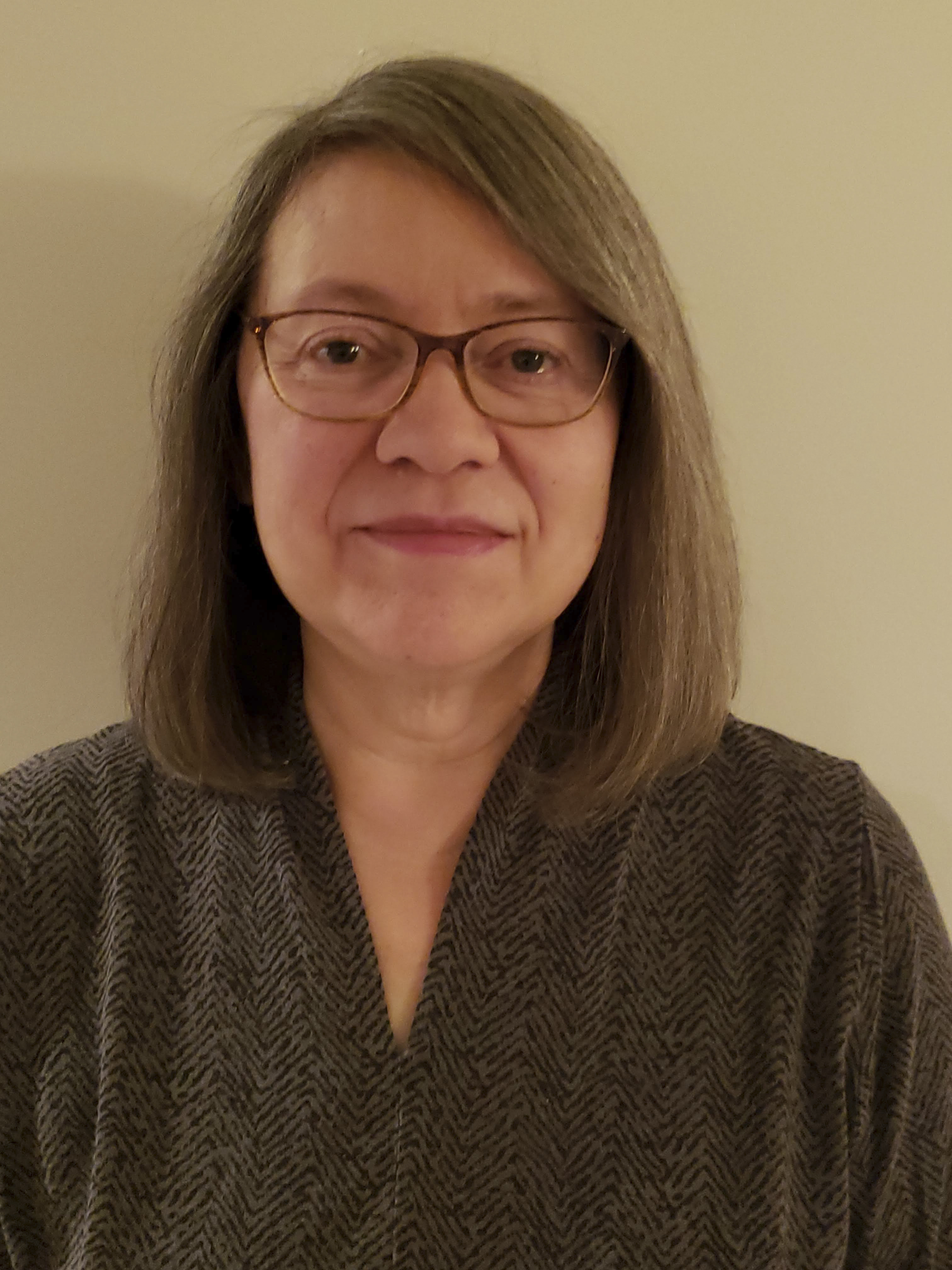 Meetings were held to an hour, but the executive board would linger with members who chose to stay. Bishop also brought back responses to concerns at the next meeting. "So much of unionizing really is coordinating information, and we often forget that," Schneider said.
Bishop said she wanted to maintain key values of shared governance and quality education in seeking solutions. "As faculty there are things we believe must be done to continue providing an excellent education for students, which means faculty have to be involved in decisions."
When Bishop started 35 years ago, she got to know the founders of the faculty union, which celebrates its 50th anniversary this year, and learned conflict can be productive with a union there to ensure answers do not come top-down, she said.
"The people who started this union are ordinary people who stood up for principles they believe in, and I admire that. They understood the union doesn't fix things for us, it gives us a voice."
Related story: