More MEA Locals Recommend School Board Candidates in High-Stakes Elections
By Brenda Ortega
MEA Voice Editor
Given all of the political upheaval of the past several years, Rochester Education Association President Doug Hill knows it has become cliché to say an upcoming election is the most important one in our lifetimes.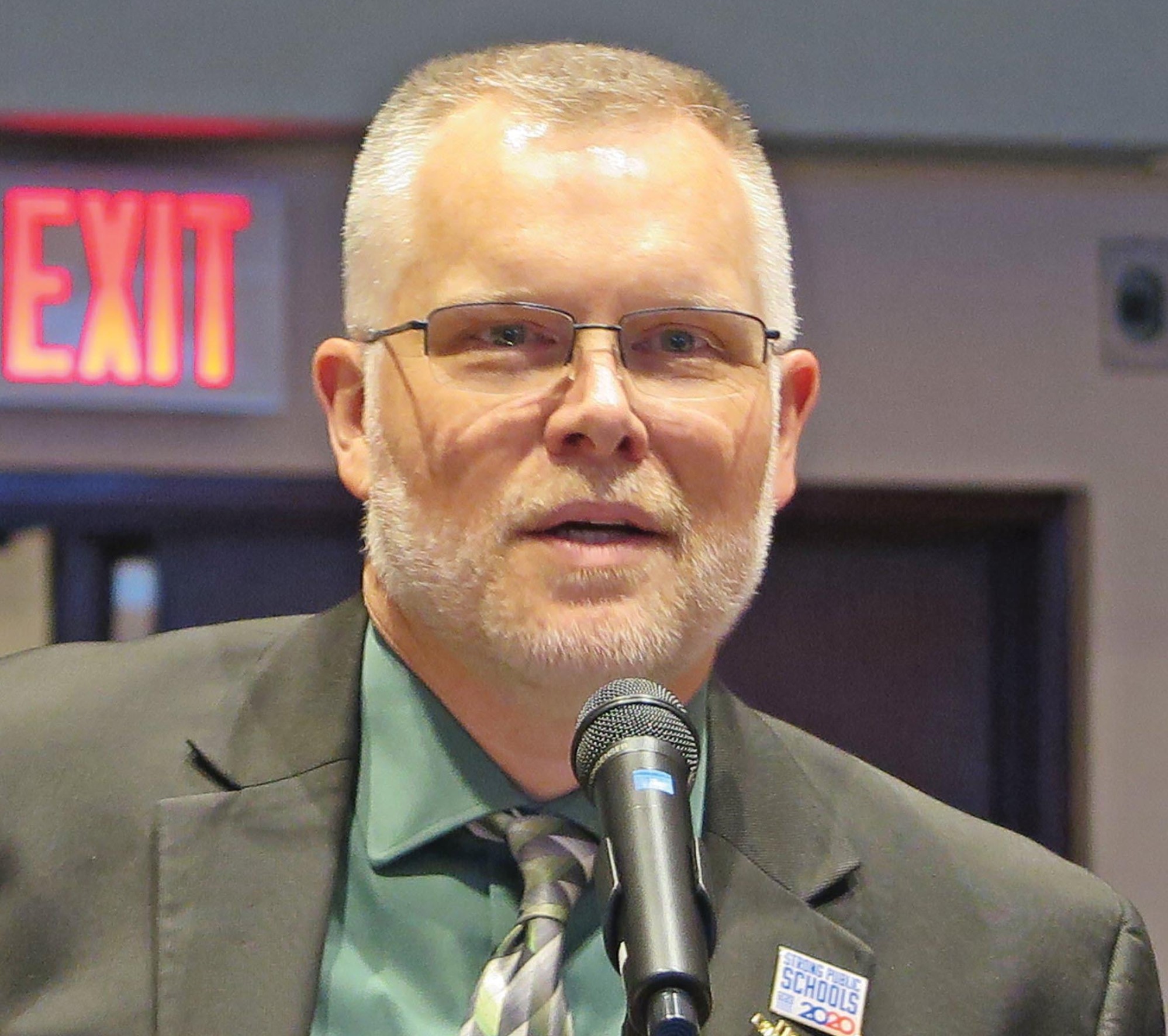 But when it comes to local school board races that sentiment is true, Hill said: "Public schools are at a crossroads and if some of the more extreme elements who are seeking these seats are elected, there could be dire consequences."
For that reason, the Rochester EA – which traditionally hasn't gotten involved in school board races – this year joined with the Rochester Support Personnel Association (RSPA) and the Rochester ParaEducators Association (RPEA) to recommend candidates for three open seats on the school board, he said.
Educators in districts throughout Michigan are doing the work of vetting prospective school board members in a record-setting number of races this year. Find the list at mea.org/mea-recommended-local-school-board-candidates. 
In Rochester, a panel of rank-and-file members from the three associations interviewed those candidates who responded to an invitation, which resulted in recommendations for Jessica Gupta, Eddie Hillery and Joe Pittel – two of whom are incumbents.
While Hill did not participate in the screening and recommendation process, he said the committee members were not looking for candidates to agree on every position with them. "At the end of the day it's about having people who can work with others and get stuff done."
Like other communities across the state and nation, the Rochester district has experienced volatile school board meetings as organized opposition groups have targeted COVID safety protocols plus books and curricular materials that discuss issues of race and gender.
Two school board candidates emerged from that turmoil. One is suing the district with backing from the Mackinac Center for Public Policy, a conservative outlet that pushes school privatization and anti-union measures. Another runs a right-wing Facebook page and is leading efforts to ban certain books from the district.
The three unions representing 1,400 employees in the school district will do all they can to help elect the candidates they believe will be best for the district, Hill said. That includes fundraising, displaying yard signs, and conducting voter outreach.
"We have a lot of MEA members who live in Rochester and work in other districts, so we're going to do our best to make sure we get out the information to them," he said.
A similar scenario is playing out in nearby Chippewa Valley, said English teacher Cara Konicek, the EA president. The difference is that four seats are up for election on the seven-member board, and three incumbents chose not to run.
Over the past 18 months, the district's school board meetings have become contentious with shouting and name-calling, and "All of that has now morphed into a desire to take over the board," Konicek said.
As in Rochester, an employee coalition of four local unions formed to jointly recommend candidates in the election, including the teachers' group, joined by the clerical unit, paraeducators group, and the association representing custodial, maintenance, food service and transportation workers.
"We don't necessarily want somebody who's going to agree with us on everything, but we want somebody who's going to be open-minded, who's going to use common sense, and who isn't just interested in what's best for 'my kid' but wants what's best for all kids."
The committee's screenings resulted in recommendations for Ken Pearl, Bruce Wade, Christopher Gura and Shannon King.
"The candidates that we are supporting are fair and balanced, and a lot of them have experience to bring to the role from different areas," Konicek said. "All of them have or had kids in our school district, and one is a graduate of Chippewa Valley."
Also a graduate of the district, Konicek said what brings hope is her belief that it's a vocal minority of people making meetings so divisive while most folks in the community support educators and their public schools.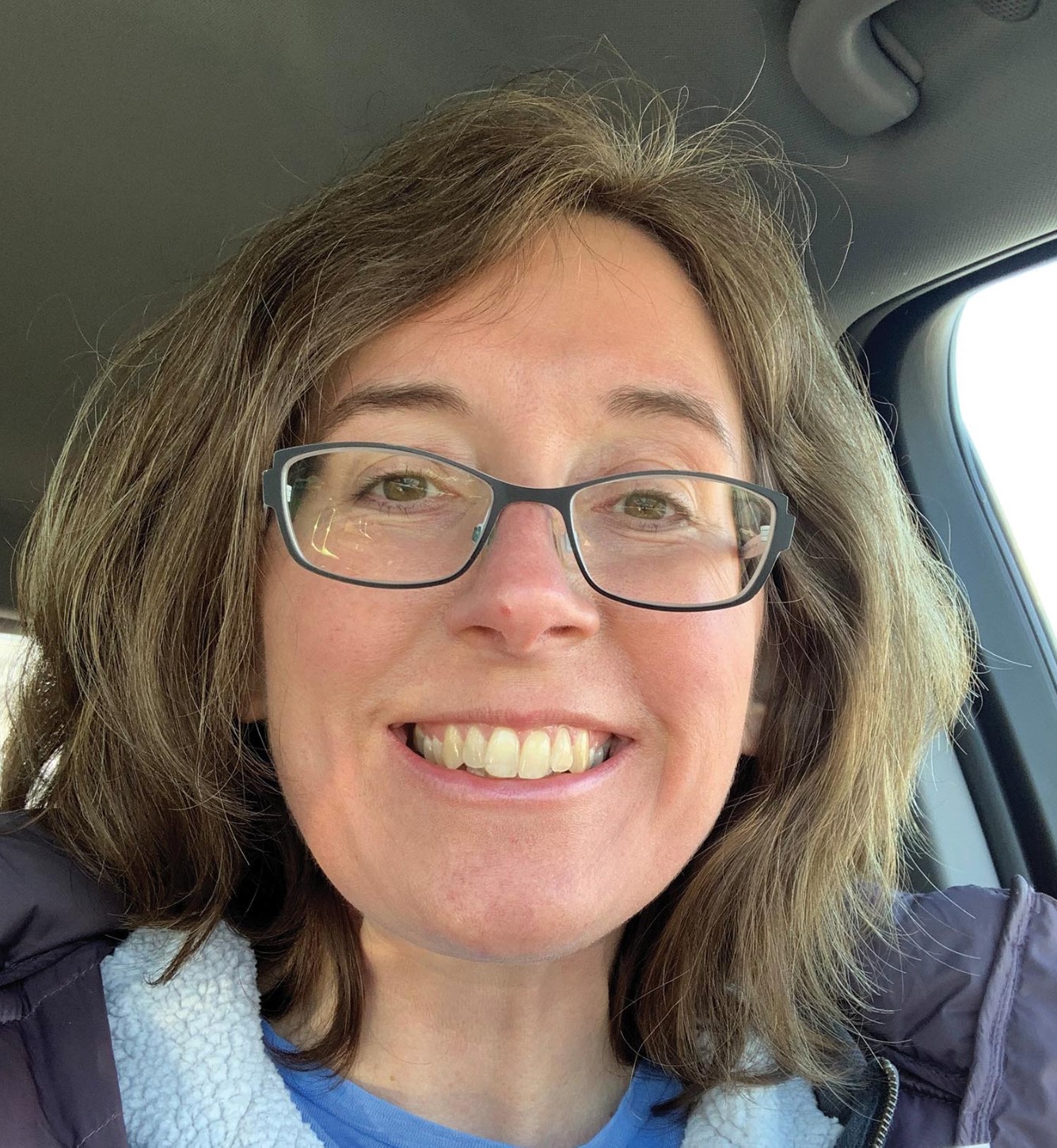 "This election is a chance for the silent majority to have their voices heard," she said. "I have 26 years in the district as a teacher, so I have a lot invested here. My glimmer of hope is that the silent majority won't be silent in November."
The president of the Manchester Education Association, Leslie Rollins, also holds on to hope despite a difficult couple of years in her district that led the local union to recommend school board candidates for the first time in her 15 years as leader.
"When you don't have hope, you might as well hang it all up," said Rollins, a business and technology teacher.
In addition to disruptive school board meetings, Manchester Community Schools became the subject of a viral video that made international news when a group of parents led some students in a rebellion against district administrators who were trying to enforce a countywide mask mandate ordered by the Washtenaw County Health Department in September 2021.
One of the parents on the video seen urging about two dozen maskless students to push past the district's superintendent and other administrators is now a school board candidate.
The screening committee interviewed candidates with questions about the district's strengths in addition to the candidate's priorities for running, Rollins said. The panel prioritized health and safety,  but also looked for candidates who would treat educators as professionals.
The Manchester union is recommending voters choose Rebecca Harvey, Sandra Wiitala and Mike Tindall.
"Let teachers teach," Rollins said. "There's a push from the far right to convince people we're indoctrinating kids and try to tell us what we can teach and how to teach it. Trust us as the professionals we are. Let us do our jobs."
Members will step up to raise money and get the word out about their recommended candidates because these important local races go beyond partisan politics, she added. "It doesn't matter what somebody's politics are; it shouldn't even come into play here.
"Let's take care of what needs to be taken care of. We are a public school. We take all kids, no questions asked. Hopeful is a word I'm using to describe this year, because I'm hopeful we can move beyond this."