Union Bargains Improvements in Flint
Five years after accepting dramatic concessions to help pull Flint Community Schools out of deficit spending, the district's teachers have overwhelmingly approved a contract that raises pay, lowers class sizes, and restores MESSA health care benefits, among other improvements.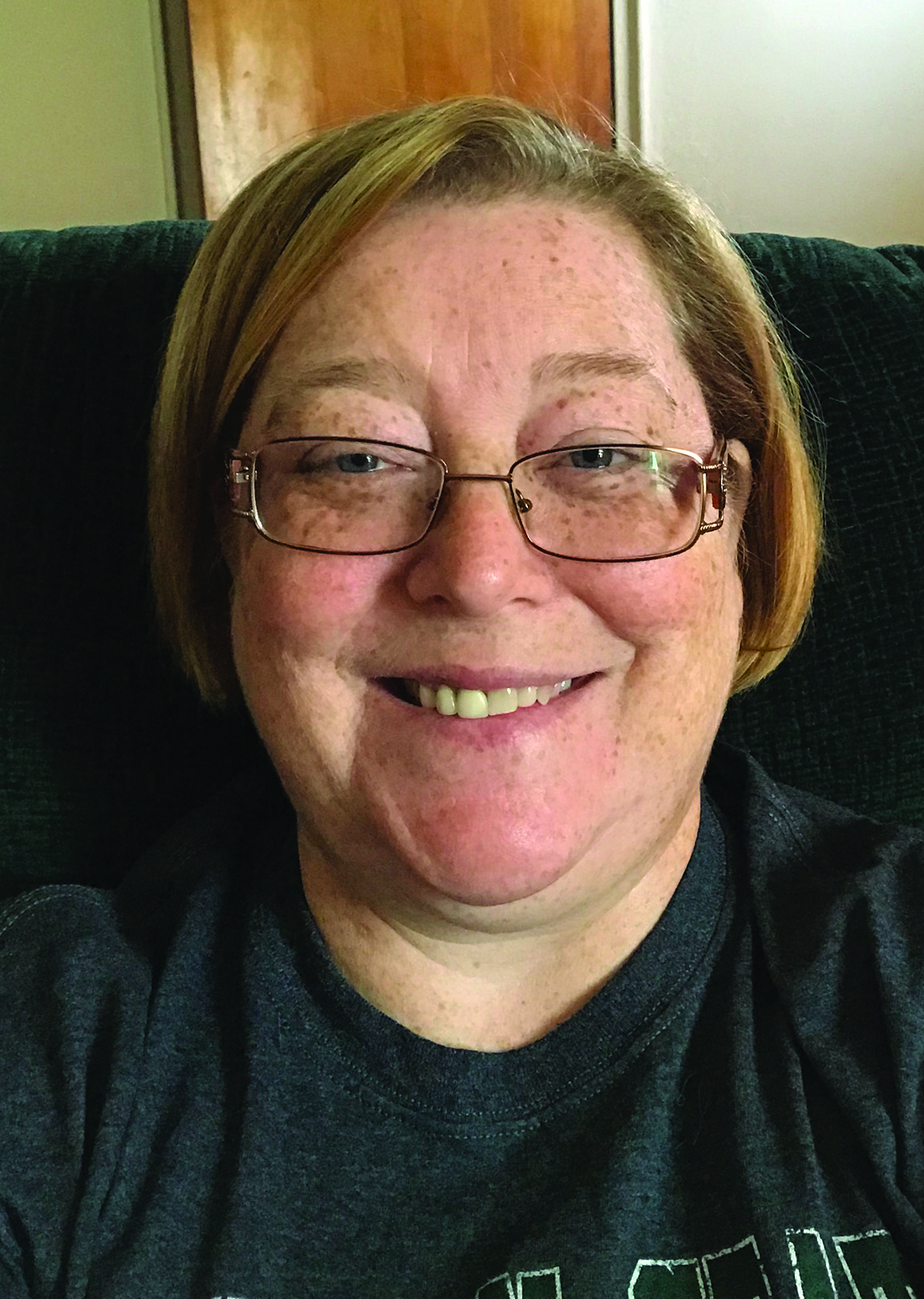 In addition, added provisions aim to create a new educator pipeline through a tuition reimbursement plan for long-term substitute teachers who are college students completing education programs and who agree to work in Flint after becoming certified.
The one-year pact increases the starting salary by $3,000 to $35,000; raises overall salaries by an average of 2 percent; and adds a new system of annual longevity bonuses starting at the end of an educator's fifth year of service and increasing every five years through 20 years.
"We've been in a 10-year pay freeze, and in 2014 we gave up 19 percent from our contract," said United Teachers of Flint President Karen Christian. "We still have debt, but we're out of deficit. It was time for change."
The contract was signed this fall as second-year Superintendent Derrick Lopez looked elsewhere for ways to eliminate $5 million in debt—namely by asking the school board to close four buildings and adopt a 16-year debt-reduction plan.
"For too long, the teacher shortage across Michigan was exacerbated in Flint because we did not have a collective bargaining agreement in place and we had the lowest starting wage in Genesee County," Lopez said in a written statement after teachers ratified the contract.
"In partnership with the United Teachers of Flint and Michigan Education Association, we have completely rewritten the collective bargaining agreement to create real incentives for teachers to work at Flint Community Schools," Lopez concluded.
Class sizes were reduced from 36 to a maximum of 25 in kindergarten, 27 in grades 1-3, 28 in 4-6, 29 in 7-8, and 30 in 9-12, with extra pay for teachers whose classes exceed the limits.
The changes were especially important because of increasing student needs in the wake of the Flint Water Crisis. The school district has seen a 56 percent increase in the number of students eligible for special education services compared to the year before the water scandal in 2014.
A new neurodevelopmental center housed in Flint is providing free screenings for children affected by lead poisoning after the state switched the city's water supply and failed to properly treat the water to prevent lead contamination.
The center is run by whistleblower Dr. Mona Hanna-Attisha as the result of a lawsuit by the American Civil Liberties Union and others.
This school year the district shifted to a balanced calendar with a shorter summer recess and more small breaks throughout the year to provide year-round supports to struggling students.
Teachers agreed to the calendar change in exchange for a return to MESSA health insurance, Christian said. Several years ago, the state imposed a lesser-quality plan on the district's teachers which required many to change their doctors and pay more out-of-pocket for medications.
The district has experienced an exodus of teachers in recent years, including the loss of 60 educators with a combined 833 years of experience from January to September this year. The work of improving conditions for educators and students alike is not over, Christian said.
"I've made it clear, as long as I'm president, we're not going backwards anymore," she added.