Eric Hudson: Playing a Part to Beat the Virus
MEA member Eric Hudson loves being surrounded by his orchestra students in Kentwood as each one contributes a musical puzzle piece to a mosaic of sound that becomes melody, harmony, rhapsody, symphony.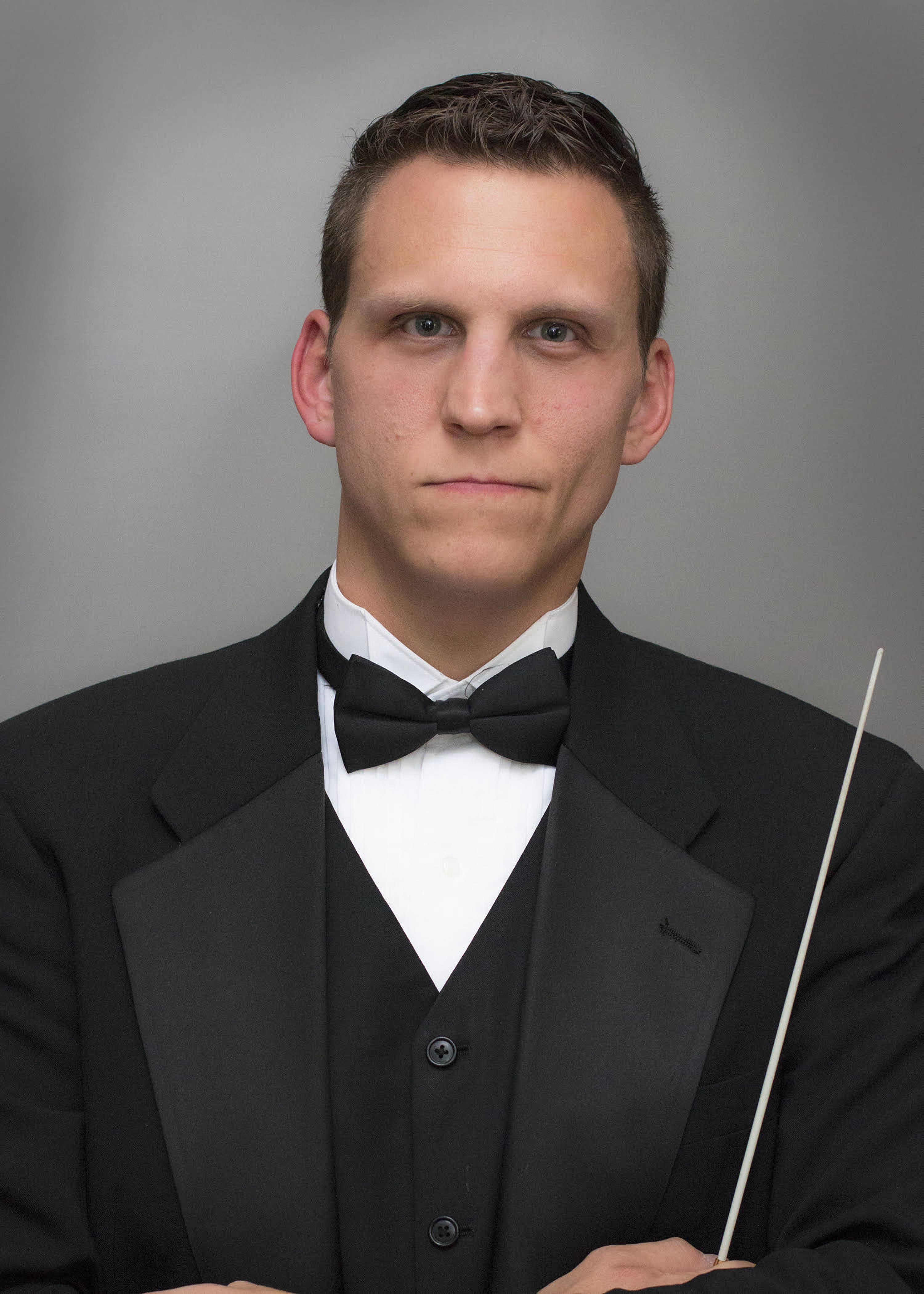 It's also a fitting metaphor for the 37-year-old educator's decision to join a clinical trial of a newly developed vaccine against COVID‑19 last fall. "They needed 60,000 people, and I made that number one less," he said. "I wanted to be part of making history and beating this thing."
His journey in the trial reached its climactic pitch last month, when the vaccine by Janssen Pharmaceutical Companies of Johnson & Johnson received approval for emergency use by the U.S. Food and Drug Administration.
"I am an avid traveler. I am a social being, and being in isolation—not being around my kids every day, not traveling like I used to—I wanted it to be over. I wanted to be part of the solution."
Unlike two other vaccines approved to combat the pandemic, the J&J shot needs only one dose—not two—and it does not require storage at freezing or sub-zero temperatures. "It could become an important way to get vaccine to more rural and remote areas," he said.
Participation in the study required him to attend a six-hour orientation, complete medical questionnaires and tests, and sign a waiver before getting a shot of vaccine or placebo. The study was double-blind, so researchers did not immediately know who received which dose. Hudson answered surveys and attended follow-up appointments to monitor his condition.
He initially had no reaction to the shot and felt disappointed at getting the placebo, but the next morning he awoke with muscle and joint aches, possible mild vaccine side effects, he said: "Then I fully believed I got the vaccine—my brain can't concoct that strong of a placebo effect!"
When Gov. Gretchen Whitmer and health officials prioritized school employees for vaccine in January, Hudson called into the study site and was told by a doctor who "un-blinded" him that he had, in fact, already received vaccine.
Meanwhile, at school Hudson has been doing his best to reach both in-person and remote students. To help, he's used video performances and music software that automates feedback.
A cellist in the Holland Symphony Orchestra, Hudson teaches orchestra in grades 7-12 and leads middle and high school alternative orchestras before and after school. The Anything But Classical orchestra plays non-traditional music such as rock, bluegrass, Celtic, and more.
The pandemic canceled a scheduled trip to Ireland with his young musicians last spring, but now he's looking forward to getting students fully back into music class—the place where Hudson and so many others have developed a sense of identity and belonging.
"That's the dream I'm holding onto. I can't say when, but it's going to get better; I know it is."
Read more stories from the series, "What it's Like: COVID Vignettes":
Karen Moore: secretary with a purpose
Karen Christian: COVID ICU survivor
Jacob Oaster: leader, teacher, innovator
Amy Quiñones: Charting New Waters
Union Presidents Lead through Unprecendented Crisis
Jill Wheeler: On Books, Kids, and ESP
Gary Mishica: His Work is Hobby, Joy, Passion
Demetrius Wilson: 'We've made it work'
Shana Barnum: 'It's heart-wrenching'
Claudia Rodgers: Committed to her Work
Danya Stump: Building Preschool Potential
Rachel Neiwiada: Honored on National TV
Tavia Redmond: 'Let me tell you about tired'
Gillian Lafrate: Student Teaching With a Twist (or two)
Jaycob Yang: Finding a Way in the First Year
Julie Ingison: Bus Driver Weaves Love into Job
Chris DeFraia: Sharing a Rich Resource
Sally Purchase: 'Art is a little bit like a relief'