Jaycob Yang: Finding a Way in the First Year
MEA member Jaycob Yang will forever be part of a unique group—educators who began their first year of teaching in the middle of the COVID-19 pandemic. By December, he was burning out in his position teaching Utica sixth graders who chose to attend virtual school.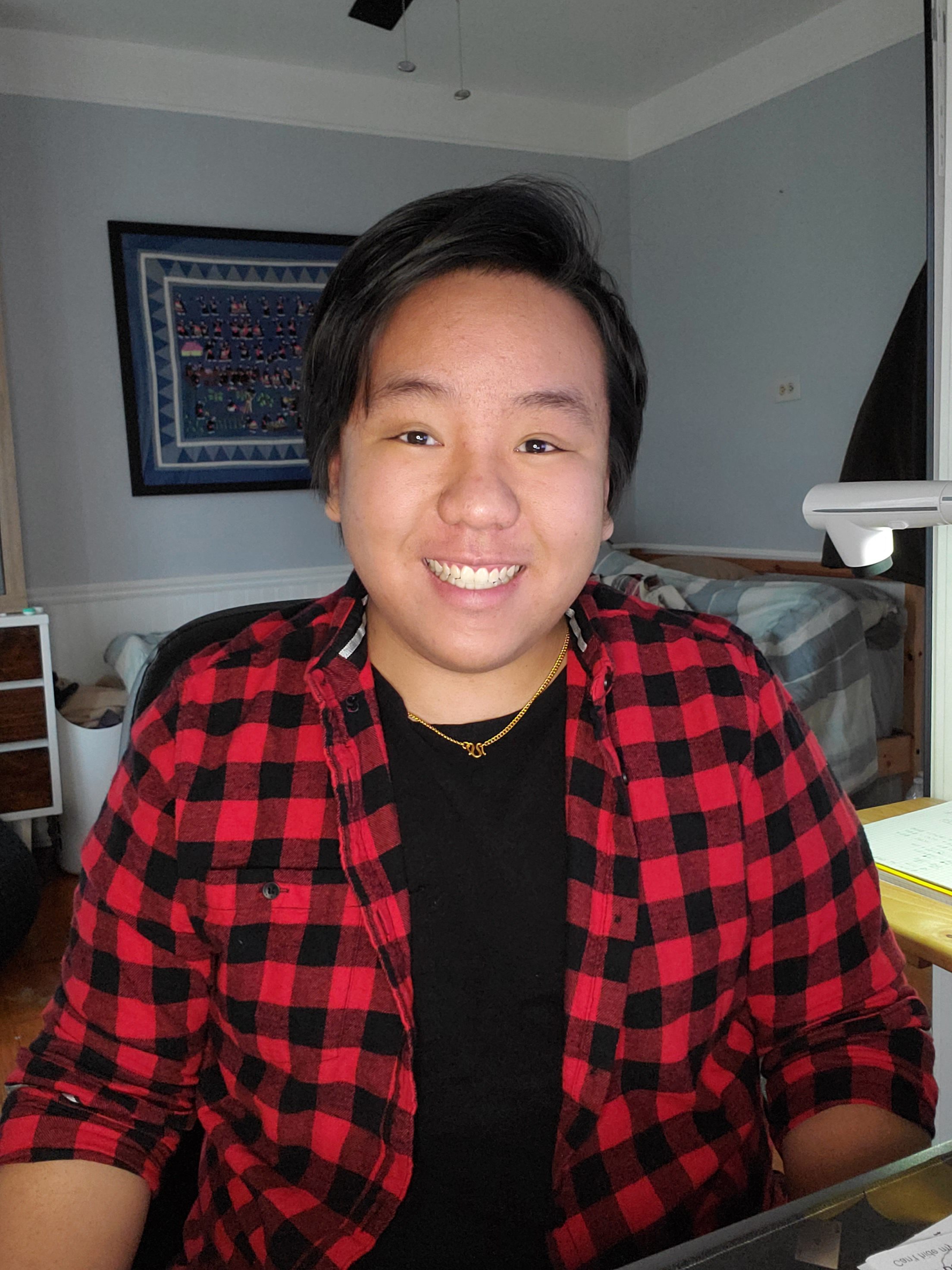 "Especially in the first half of the year, it was a difficult balance," he said. "I was online all day long, then I took maybe an hour break after school. Then I would be working from 4:00 to midnight, because as a first-year teacher you don't know how to pace yourself."
Realizing that schedule was not healthy or sustainable, Yang now goes to bed by 10 and figures, "It'll get done when it gets done." But he admits to considering that maybe a career in teaching is not for him and says he has friends from college who've dropped out.
"I will be 100% honest: the burnout is real. However, even though this is not what I expected, I recognize that this year is not the truth and I'm willing to give it another try."
Yang is sharing his story to help other beginners feel less isolated, he said. For the same reason, he is among the newest leaders of Michigan New Educators (MiNE), a group of early career educators developing networking and supports for their MEA member peers. Follow MiNE to stay up-to-date on the latest opportunities to connect and attend trainings free to members in good standing.
"My message to other first-year teachers who may feel the way I do—if you're having bad days or bad weeks and feeling like you want to quit—you're not alone. And feeling that way doesn't make us less worthy of being in the profession."
Yang's motivation for taking on a leadership role in MiNE echoes his reasons for becoming an educator: Representation matters.
In his youth, Yang did not have a full-time educator of color until high school, and he didn't see an Asian-American person leading a classroom until his junior year of college. Attending largely white schools, without adult role models, weakened his confidence, he said.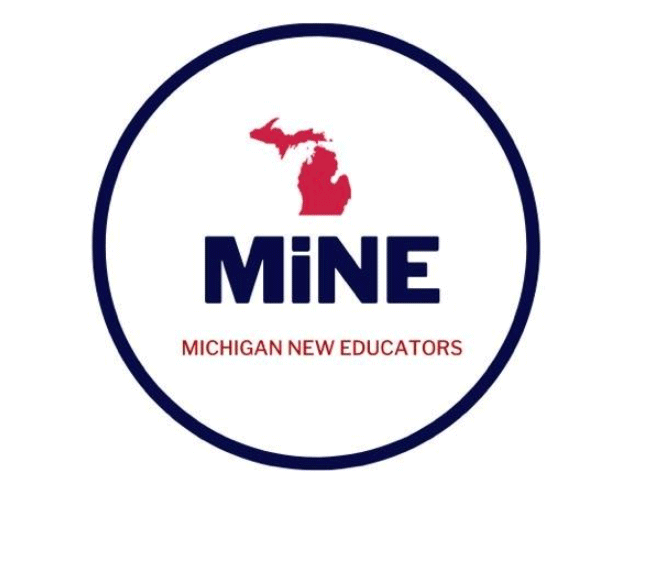 "I sold so many bits and pieces of my personality just to conform and fit in and not be as noticeably Asian. But it's noticeable when you're the only minority student in the class. It's noticeable when no one sits with you at lunch. I often felt, because I was Asian-American, I was held to that higher standard, because of the 'model minority' myth."
Yang knows the key to his success as an educator is making connections with kids, which is hard to do in online classes when students don't always turn on cameras. The pandemic has added trauma to the mix, and his principal pointed out that everyone is grieving losses right now.
Yang is grieving the loss of what he expected his first year of teaching to be. He's missing interacting with his students. And the kids are missing normalcy and grieving the loss of their final year on the elementary campus.
Every day he includes talk of "roses and thorns," sharing that allows students to express frustrations but also focus on "beautiful moments." He looks for roses, too: His students greeting each other kindly in the chat, finding the courage to speak up, joking around and developing routines.
One day, a student discovered the "praise" feature in the meeting platform – Microsoft Teams – and sent a message of praise to the teacher. Suddenly others joined in – praising his ability to teach tough concepts, like fractions, and for how he makes them feel better when they're sad.
"In the craziness of education, where there's M-STEP to prep for and NWEA to prep for, and you have to keep up with your district's pacing, it's easy to forget that the students are so thoughtful and there for you when you need them. And they know you are there for them, too.
"Seeing their appreciation put things into perspective," Yang added. "I'm effective where it counts, and it can be a normal year. There can be moments of beauty and joy and normalcy."
Read more stories from the series, "What it's Like: COVID Vignettes":
Karen Moore: secretary with a purpose
Karen Christian: COVID ICU survivor
Jacob Oaster: leader, teacher, innovator
Amy Quiñones: Charting New Waters
Union Presidents Lead through Unprecendented Crisis
Jill Wheeler: On Books, Kids, and ESP
Gary Mishica: His Work is Hobby, Joy, Passion
Demetrius Wilson: 'We've made it work'
Shana Barnum: 'It's heart-wrenching'
Claudia Rodgers: Committed to her Work
Danya Stump: Building Preschool Potential
Rachel Neiwiada: Honored on National TV
Tavia Redmond: 'Let me tell you about tired'
Gillian Lafrate: Student Teaching With a Twist (or two)
Julie Ingison: Bus Driver Weaves Love into Job
Chris DeFraia: Sharing a Rich Resource
Eric Hudson: Playing a Part to Beat the Virus
Sally Purchase: 'Art is a little bit like a relief'