Higher Ed Unions 'Building a Bridge Over a Chasm'
In February, Martin McDonough became president of one of MEA's largest local units—the Administrative Professional Association (APA) at Michigan State University. The next month, pandemic-related closures hit higher education in Michigan.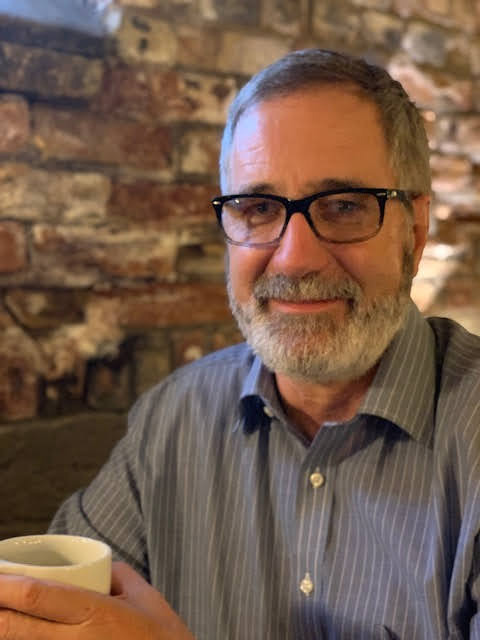 Formerly a shop steward in the pipefitters union and vice-president of the APA, McDonough knew that in times of crisis people feel especially grateful for the union. "A lot of members appreciate that someone is there and listening, but most important is that somebody is asking."
How's it going? What do you need? Can I help? McDonough worked to understand various viewpoints of 2,000 members in more than 150 job classifications, which helped when bargaining a recent letter of agreement to protect members' rights during possible furloughs.
The union also intervened when members expressed concern that new safety procedures weren't being followed, for example. For weeks, the notifications on his phone were dinging all day long, he said, with members sharing concerns, questions, and gratitude.
The way he sees it—a union during a crisis is like a team working together to build a bridge over a chasm that they all need to cross over safely.
"I had a gentleman today, and he's a member but he's never stepped forward before, and he said, 'I'm thankful I have a union. Let me know where I can help.' And I just wrote him back, 'We will most certainly be getting you involved, because that's what a union is all about.'"
Robin Shipkosky has been a math professor at Southwestern Michigan College in Dowagiac for 10 years, but when coronavirus spread caused her institution to switch to fully online learning, she didn't know how things would play out. So many parts of the equation were unknown.
The faculty union—which Shipkosky helped organize—had only existed at the college for five years. Bargaining the current contract lasted 18 months, went to fact-finding, and concluded just last November. Then a new president, Dr. Joe Odenwald, was appointed to start in January.
As it turns out, Odenwald has worked closely with the association to solve problems, a welcome departure from the previous president who preferred top-down communication, Shipkosky said.
"From day one, Joe has had numerous meetings with us and included leadership from our newly formed association in decision-making."
Meanwhile, faculty and students have stepped up to meet the challenges, with instructors adapting course delivery and assignments for a virtual environment and students reaching out for one-on-one digital tutoring and office hours as needed, Shipkosky said.
"The attitude has been to say, 'This is the situation we have. How are we going to be successful with what we've been given?' And that comes within a paradigm shift we've seen from our new president, which says, 'Administrators are here to support faculty.'"
In addition, the contract approved in November after a long, contentious bargain includes a new clause requiring a payout based on years of service if jobs are eliminated. "The feeling from everybody I talk to is that it's good to have a contract that spells out those details," she added.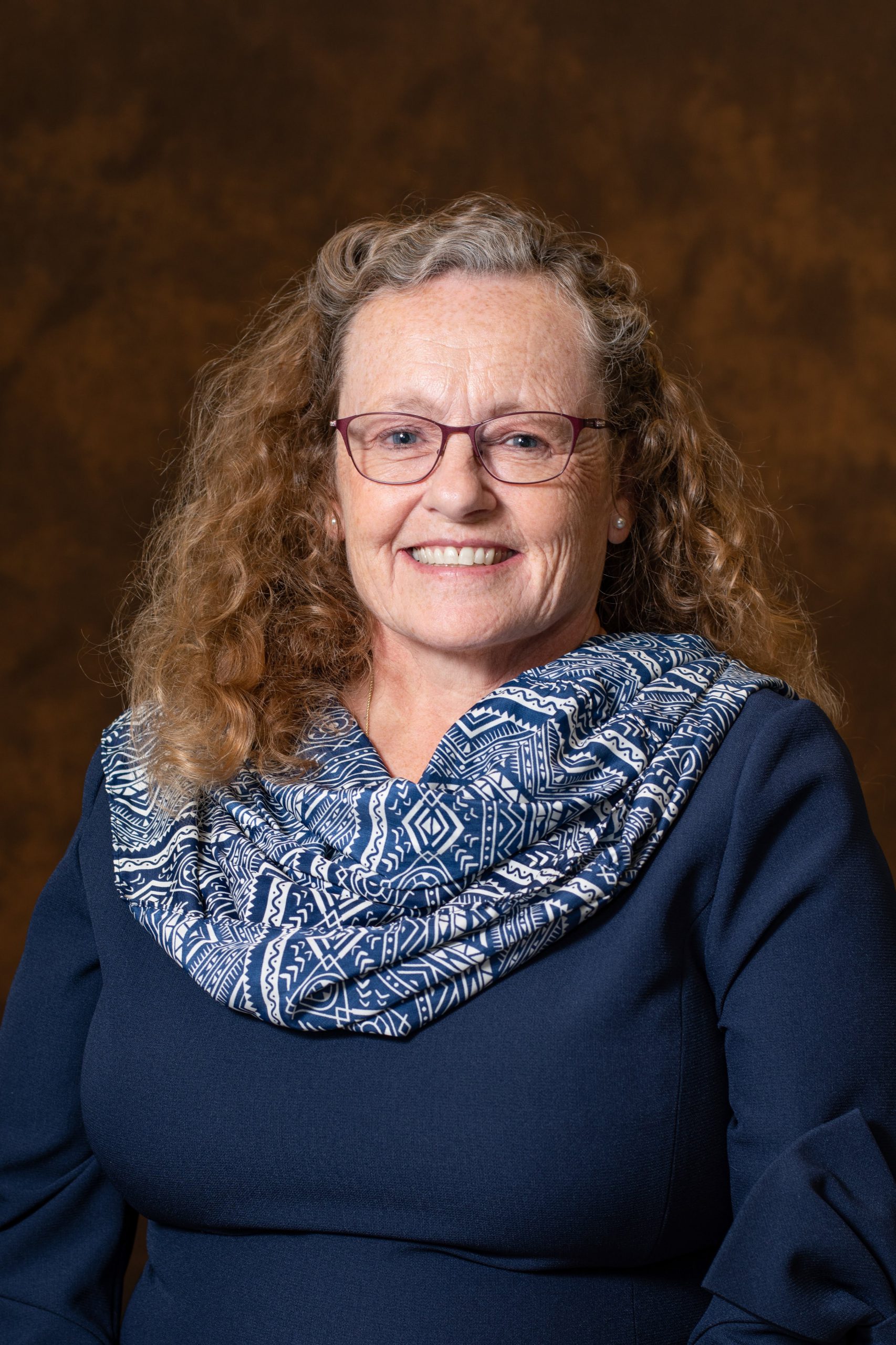 At Central Michigan University, faculty union leaders immediately began fielding questions about how the sudden shift to online teaching would affect evaluations and tenure, said Marcia Mackey, a professor in sports management and aquatics and a representative on the CMU faculty association's board of directors.
"We were in meetings with administration addressing those things very quickly," Mackey said.
In particular, members were concerned about Student Opinion Surveys (SOS) being included in evaluations. The anonymous questionnaires filled out by students at the end of a course would not be a fair representation of an instructor's skills since the shift from in-person to online teaching happened so quickly without preparation.
"The administration agreed with the faculty association that this year we would make the SOS scores optional, so faculty could choose to put it in or not put it in."
Other members were concerned about completing requirements for tenure review within deadlines since access to research labs had been cut off by building closures. "At this campus we were fortunate to have people from both sides willing to talk and say, 'We need to address this.'"
Faculty members have gone out of their way to help students, Mackey said, helping them figure out access to books or internet, tutoring in off hours, and posting videos of class sessions so students with work obligations or poor internet access could catch up.
"This has been disruptive for faculty and students, and everybody is trying their best," she said.
At Schoolcraft College in Livonia, the faculty association includes adjunct instructors, and the union leadership wanted to extend some extra help to those part-time employees when the pandemic hit, said Treasurer Michelle Randall, an accounting professor at the college.
In addition to advocating for the college to provide instructors training and support for moving instruction online, the executive team decided to use $10,000 in savings for one-time grants to adjunct faculty. Another $1,000 was donated to a student emergency fund at the college.
Any part-time faculty member in good standing was eligible, and 33 grants were ultimately issued at just more than $300 each.
"We wanted to get it in their hands quickly and have it available to them to use how they needed to," Randall said. "They could use it for food; they could use it for rent or transportation. They could use it for IT tools to teach online. Whatever they needed."
Many thanks came in from adjuncts who often work multiple part-time jobs to make ends meet, Randall said. She quoted an emailed note from MEA member Tamara Wrone, who holds a PhD and teaches Biological Sciences:
I appreciate the faculty forum looking out for us SC part-timers. Currently, I teach at three institutions to make ends meet. If I lose any one of their incomes in the near future, I will be financially crippled, so I very much appreciate this grant going directly to my emergency fund.
"That kind of sums up the whole situation," Randall said.