Meeting the Mental Health Challenge

Schools in Michigan are looking to hire hundreds of mental health professionals to address a huge explosion of need from young people in the pandemic—part of a $240 million initiative signed by Gov. Gretchen Whitmer in this year's state school aid budget.
Even before the global health crisis—which has killed close to 900,000 Americans and nearly 6 million worldwide so far—mental health issues such as depression, anxiety, and suicide among school-age children had reached dire proportions in recent years.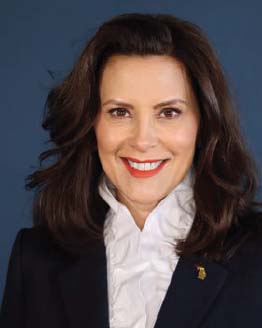 Whitmer has made wraparound services promoting a whole-child approach in public schools a priority since the early days of her first campaign for governor. The bipartisan budget she signed last October, featuring a historic increase in school funding, took a big step toward fulfilling that promise.
"The pandemic reminded us that school-based mental and physical health professionals are not luxuries," Whitmer said. "Healthy students—physically, mentally, and social-emotionally—are better learners."
To be eligible for the new funding, school districts must hire additional school psychologists, social workers, counselors or nurses by March 1. As of January, professionals were being recruited to fill more than 560 new positions statewide. The state has committed to pick up the tab for three years.
Experts are predicting an increase in mental illness in children as a result of COVID's long trail of devastation. By December, more than 165,000 children under the age of 18 in the U.S. had lost a parent or caregiver in the pandemic—on average one child for every school building in the country.
"It can make a big difference for children to have more psychologists, social workers, counselors, and nurses in our schools—as well as additional teachers," said MEA member Joe Sbar, the current Michigan School Psychologist of the Year, from Eastern Upper Peninsula Intermediate School District.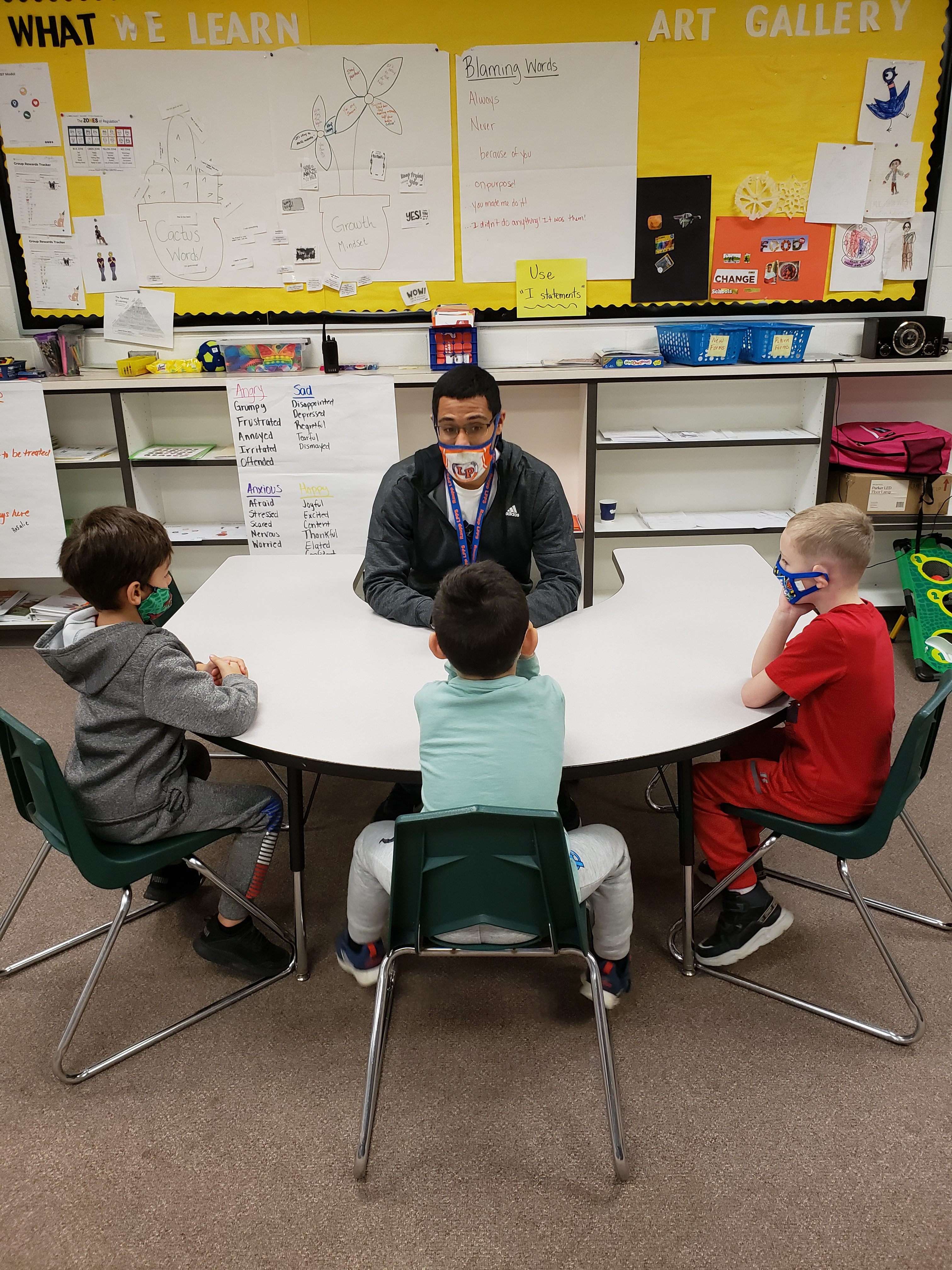 MEA member Shannon Underwood, a middle school counselor in Portage and president-elect of the Michigan School Counselor Association, said the different varieties of school mental health professionals work in teams and complement each other's efforts.
"Like a Venn diagram, some things we all do and other things are unique to our disciplines, but bottom line: with more professionals in place, we can help more students and deliver more preventative programming."
More than 40 states, including Michigan, do not meet recommended staffing guidelines for mental health professionals in schools, according to a report by Michigan State University's Institute for Public Policy and Social Research (IPPSR), "Mental Health in Michigan Schools."
One problem complicating efforts to expand mental health services available in schools is a national shortage of school-certified professionals. The IPPSR report called for the state to develop more grants, scholarships and loan forgiveness to encourage college students to enter the professions.
"Early interventions are proven to save taxpayers money on later health costs for treating those with mental illness," the report concluded.
Read more about mental health needs and solutions from the experts on the ground:
School Counselors Confront Crisis
School Social Worker: 'I am an educator' 
School Nurse: 'We treat the whole child'