School Counselors Confront Crisis

In the best of times, school counselors play many roles that serve the mental health, academic, and career advising needs of the entire student population of a building. In not-so-great times, like now, it's tough to meet the immediate demands of one counselor's caseload.
Today in Michigan one school counselor exists for every 670 students. Compare that to the 1-to-250 counselor-to-student ratio recommended by the American School Counselor Association (ASCA).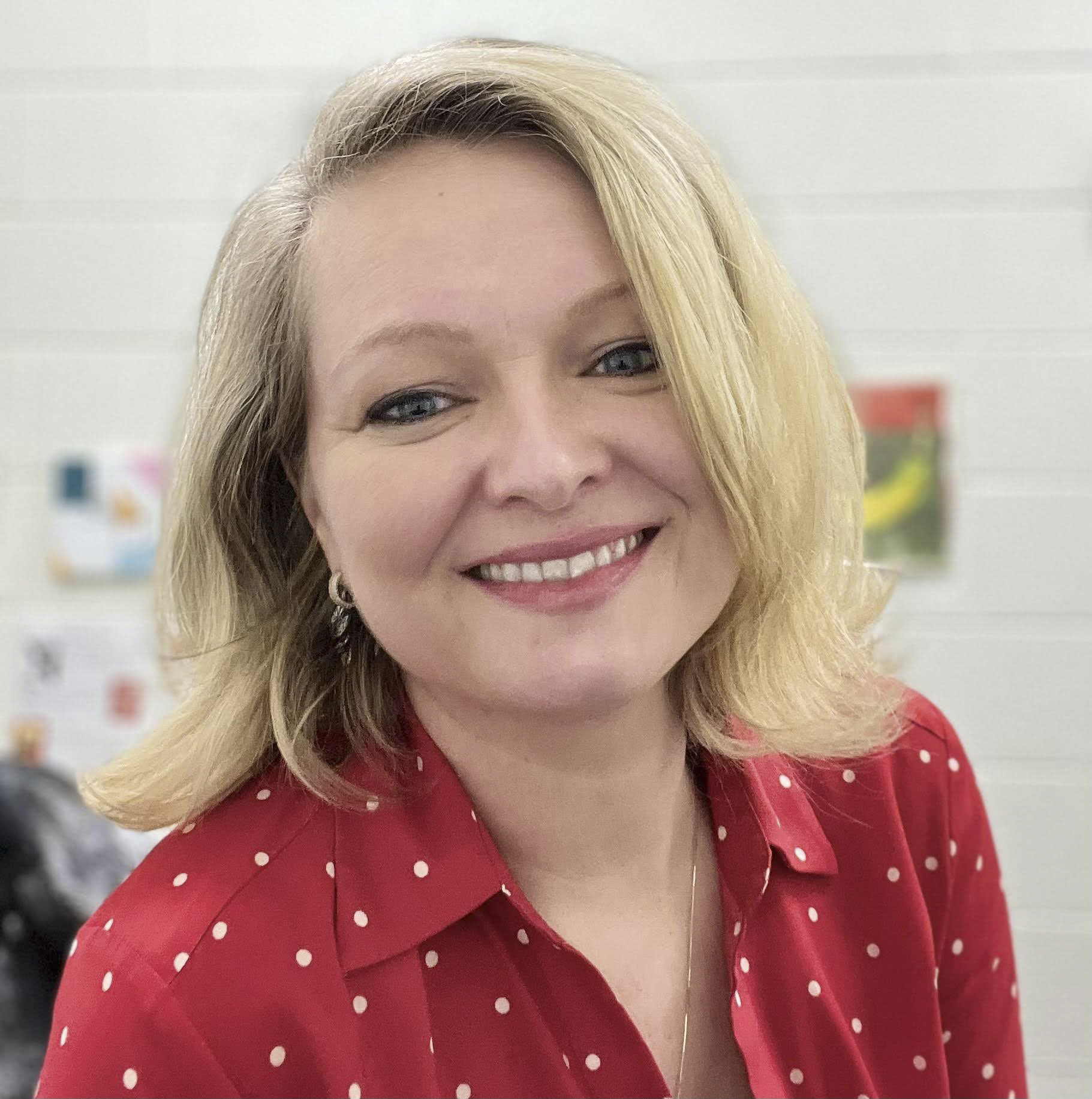 Amid a global pandemic that is years on from devastating cuts to public education, need is skyrocketing, counselor numbers are low, and it's challenging to do much more than respond to crises, said MEA member Shannon Underwood, who is president-elect of the Michigan School Counselor Association (MSCA).
"Right now, we're barely treading water," said Underwood, an 18-year school counselor who works at a middle school in Portage. "I would say that's probably a true statement for most school counselors in any district, and same with our school psychologists and social workers. We're all in the same boat."
Since the start of the pandemic, schools everywhere are reporting increases in aggressive behavior and fights among students, which Underwood attributes to a rise in conflict and anxiety in the world beyond the schoolhouse doors.
On the positive side, she added, is the heightened awareness of mental health effects of the ongoing COVID crisis and ways to address it, she said. "I have a lot more parents reaching out and the kids being willing to ask for help."
Underwood calls herself a counselor-educator who chose the career after being influenced by school counselors growing up in Battle Creek. She was the first generation from her family to attend college and became a counselor in 2004 after working full-time as a substitute teacher through graduate school, beginning in 1998.
"I'm a teacher first, so I like to be in classrooms giving lessons on social-emotional learning and careers," she said. "I also like spending one-on-one time talking with students about college admissions and career development and planning next steps for life after high school."
She compares the role to a program manager in the business world, developing systems and content for all students to access health and wellness information, designing interventions for students struggling academically, and working at every level to lift each child to reach their greatest potential.
"But it's hard to do when my (student-to-counselor) ratio is so high that I'm spending my time trying to meet all of the needs of individual students who are crying out for help."
The problem does not stem from a lack of credentialed school counselors but instead from a gutting of numbers of school counselors dating back to the economic downturn of 2008, Underwood noted.
In Michigan nearly 6,400 people hold a current school counselor credential, compared to about 2,200 credentialed school counselors working in schools, according to data from the Michigan Department of Education obtained by the MSCA one year ago.
However, many of those folks now hold teaching jobs and either would not take a pay cut to assume a new role or would be pulled from a teaching shortage area to become a school counselor.
"The problem is there are shortages all over," Underwood said. "At this point, we definitely need to make education careers more enticing if we want young people to choose them."
Read more about mental health needs and solutions from the experts on the ground:
Meeting the Mental Health Challenge
School Social Worker: 'I am an educator' 
School Nurse: 'We treat the whole child'