The Future is Now: Aspiring Educators Run Inspiring Statewide Project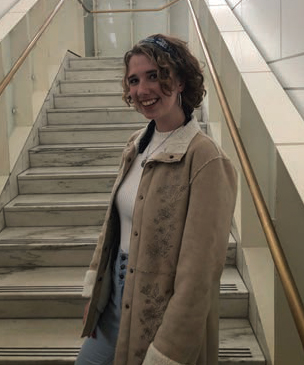 Aspiring Educators of Michigan (AEM) members promoted March is Reading Month with a unique program motivated by a desire to show that even small efforts toward social justice can have a big impact.
Supported by an NEA Create grant, members of the AEM Social Justice Committee demonstrated their dedication to both literacy and advocacy in a project titled "More than a Land Acknowledgment."
The multi-faceted project was built around the picture book, We Are Water Protectors – a Caldecott Medal winner by the Indigenous author-and-illustrator team of Carole Lindstrom and Michaela Goade.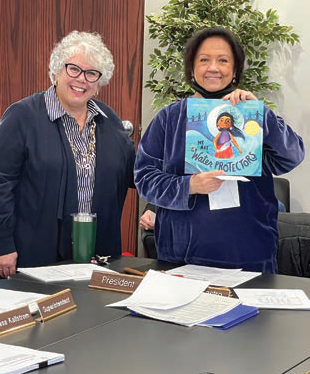 Beautifully illustrated with watercolor paintings, the story focuses on the impact of Native American advocacy on environmental issues.
Led by Maya Murray, chair of the AEM Social Justice Committee, members took charge and coordinated many details to bring the statewide project to success – starting with choosing a book.
They connected with elementary teachers and librarians. They created an essay contest with rules and a rubric. They drafted all of the communications and organized the distribution of books to AEM chapters across the state.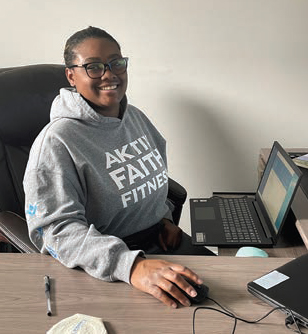 Murray, who is pursuing a degree in elementary education with a focus on science at Michigan State University, said she has been excited to see the passion and dedication exhibited by future teachers from all over Michigan throughout the effort. "Working on this project has been such a meaningful experience," she said.
"I couldn't ask for a better team of dedicated people to work with: Megan Durell and Abriana White from Wayne State, Shannon Gamel from Ferris State, Katie Kukulka from Western Michigan, Aryana Jharia from EMU, and McKenzie Wilhelmsen from Saginaw Valley."