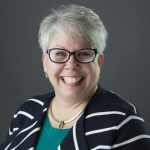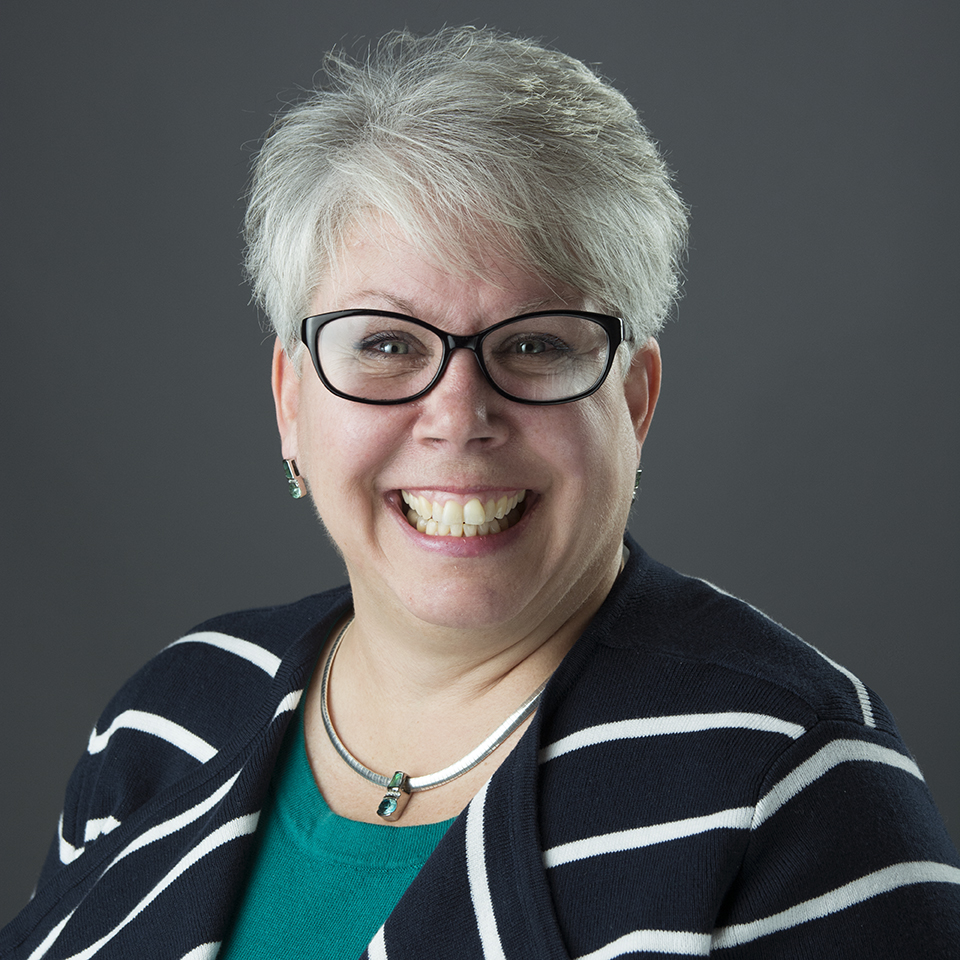 Vision. Commitment. Staffing. Resources. Funding. Recovery from a months-long public health crisis that has spared no corner of society will require many things—including time, perhaps most of all.
The MI Blueprint for Comprehensive Student Recovery gives school districts a head-start on responding.
Developed by a 30-member advisory council—appointed by Gov. Gretchen Whitmer—of educators, health experts, community leaders, legislators, parents and students, the document is a resource-rich guide for developing comprehensive multi-year plans promoting student health, achievement, equity and engagement.
The recommendations broadly call for:
data collection on students' health and academic gaps
tiered supports in behavioral and academic realms
targeted professional development for educators
more school nurses, counselors, psychologists, social workers
partnerships with health and social service agencies
Go to michigan.gov/studentrecovery to find detailed recommendations and links to resources and existing models.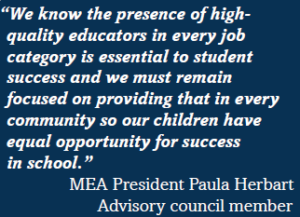 The blueprint addresses both the trauma and learning disruption directly related to the pandemic and longstanding systemic problems brought into sharp focus by the historic events of the past 18 months—including the worsening educator shortage in Michigan.
It also calls on state policymakers to address well-documented budget deficiencies that have driven Michigan to the bottom of all states in education funding increases over the past 25 years.
Bipartisan action on state and federal school funding this summer moved a step in the right direction, providing funds to adopt some of the blueprint's recommendations.
With increasing demands placed on educators to meet student needs, the state must be intentional about increasing respect and compensation for the profession, said MEA President Paula Herbart, who served on the advisory council.
"Only then will we be able to stop and reverse the educator shortage trends we're experiencing. Failure to do so will make even harder the job of helping all students continue their post-COVID learning—and none of us can afford for that to happen."
Related stories:
Family and Community Engagement
School Climate and Post-Secondary Opportunities