Dylan Morris: 'We're making connections and meeting with people'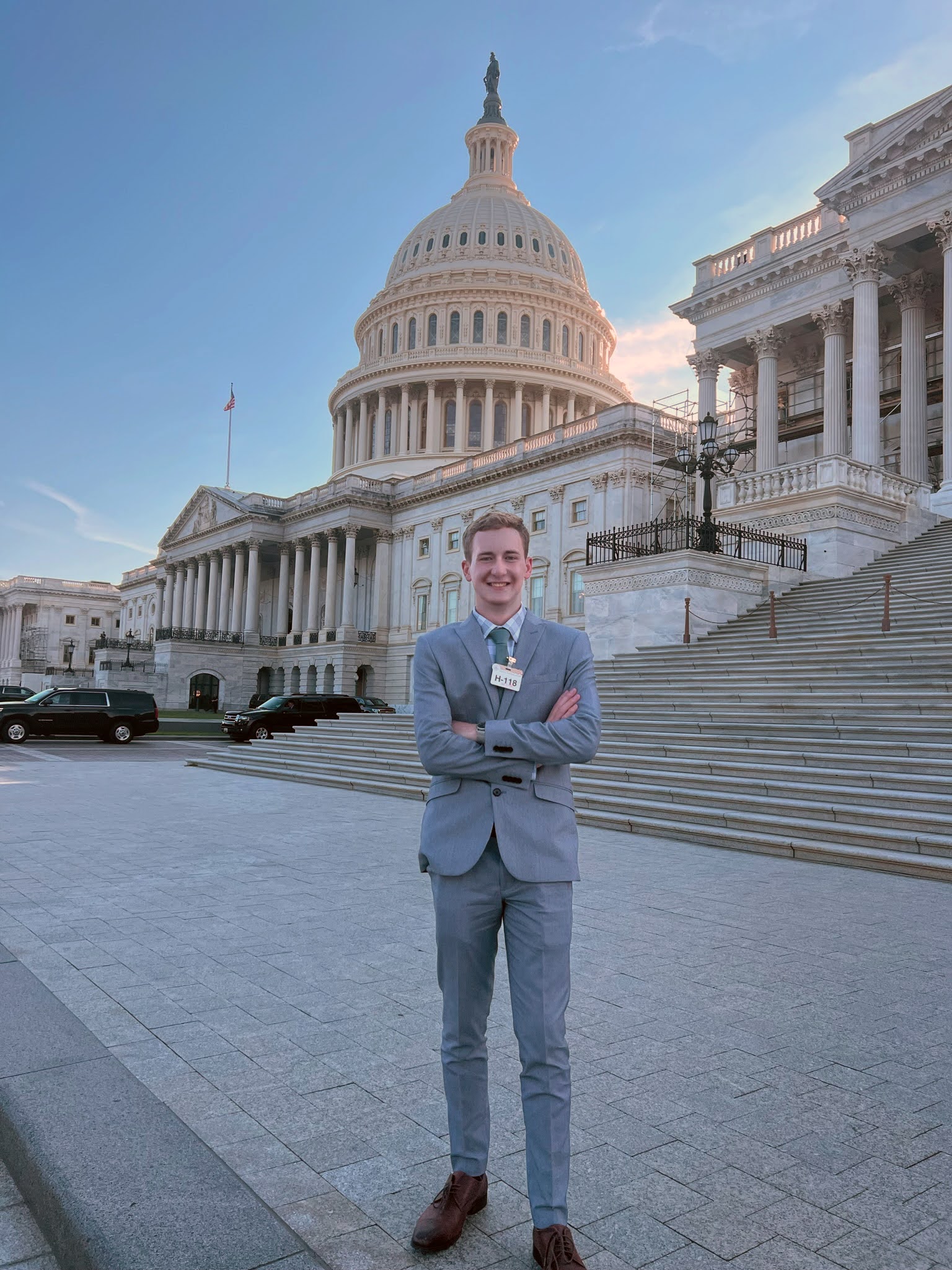 One of the first people to call Dylan Morris for a check-in after he'd fled Oxford High School following a deadly shooting last year was U.S. Rep. Elissa Slotkin. Then a junior, Morris knew the congresswoman from his work as chairman of the Michigan High School Democrats.
"She was asking me if I was OK, if I was in school that day, and if I needed anything from her," he said. "I was so disoriented at that point I did not know how to type or text."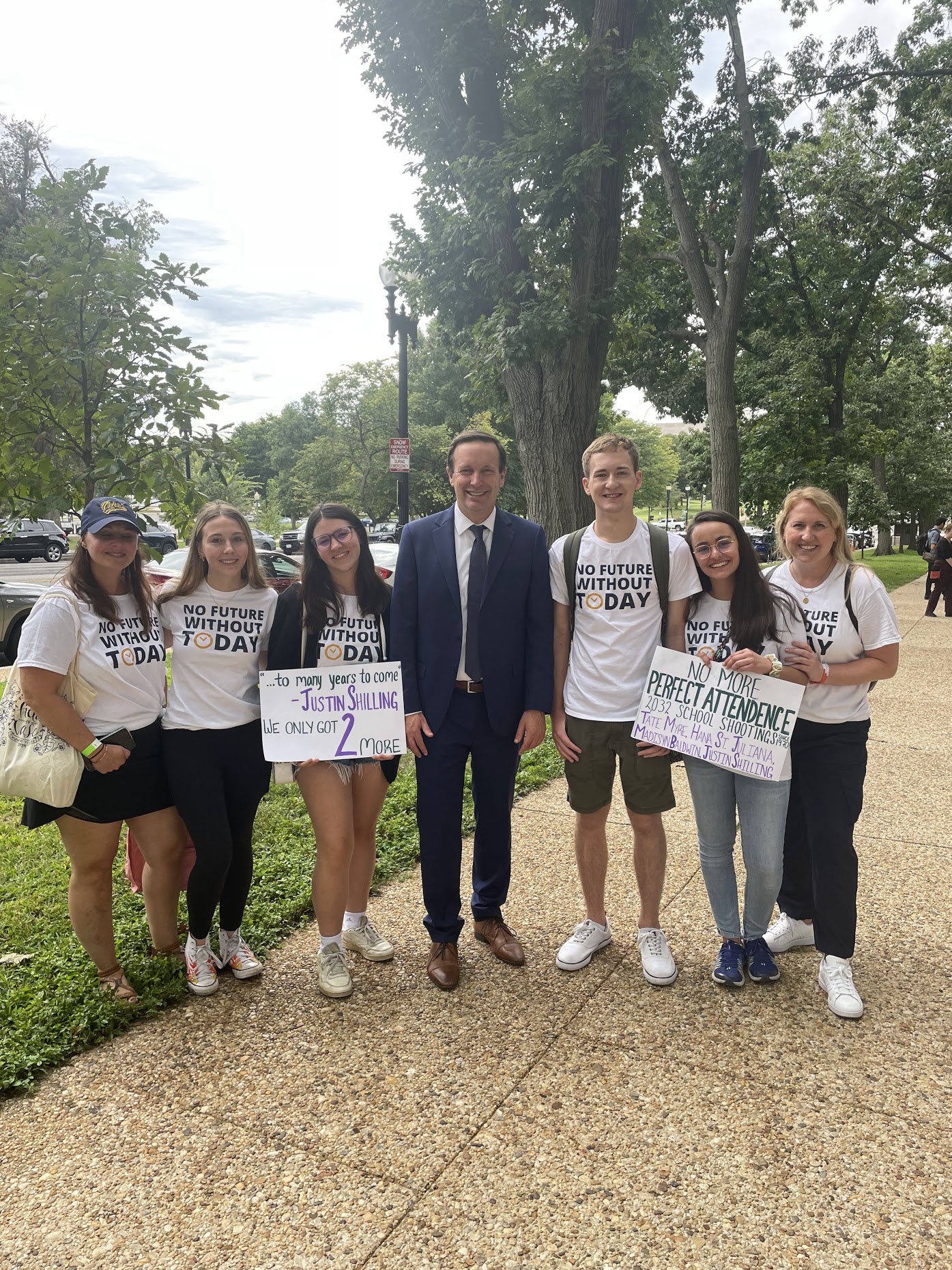 Pushed further into political activism after the horrific school shooting in Uvalde, Texas, last May, Morris and friends Maddie Johnson and Reina St. Juliana – whose sister Hana died in the Oxford attack – launched a non-profit organization, No Future Without Today.
The student leaders organized a March for Our Lives rally in Oxford in June, traveled to Washington, D.C. in September for a national rally and meetings with Congressional lawmakers, and recently interviewed state Sen. Mallory McMorrow (D-Royal Oak) for a new podcast.
"We're making connections and meeting with people from the local level all the way up to the federal level to make the changes that we need," he said, adding the group is working to expand NFWT to schools outside of Oxford and surrounding communities.
Morris first became interested in politics as a fifth grader volunteering to hand out bottled water amid the Flint water crisis, shocked to learn the government had so badly failed its citizens.
"To see the residents there without access to clean water was eye-opening to me, and it got me started in activism. I want to make sure government is not overlooking what the people need."
Read all of our stories detailing the Oxford school community at one year:
Jim Gibbons: 'It's harder this year than last year'
Megan Pavlock: 'It helps to direct our energy towards good'
Lauren Jasinski: 'It's the hardest thing I've ever done'
Audrey Wright: 'We don't have to live like this'
Zoe Touray: 'They don't have to go through it alone'
Molly Darnell: Teacher injured in Oxford school shooting shares her story of trauma, change